Nice to meet you
Our mission is to decentralise access to research in Africa
Infiuss Health is bridging the clinical researchers gap by connecting researchers to millions of Africans eligible for these studies. Through a direct-to-patient approach our goal, is to decentralize clinical trials through a unified platform.
Our Vision
Putting our clients first.
Infiuss Health is building the blueprint for its end to end, first of its kind, decentralized platform for running clinical research with a specific focus on the African Continent. We are building highly study-specific and very flexible solutions that allow sponsors to find the right participants, sites, and primary investigators so that they can run fully remote, or hybrid, clinical research studies.

We're on a mission to decentralize access to clinical research by diversifying participant cohorts and shortening drug development timelines. We're doing this by providing access to African participants, private investigators, and sites.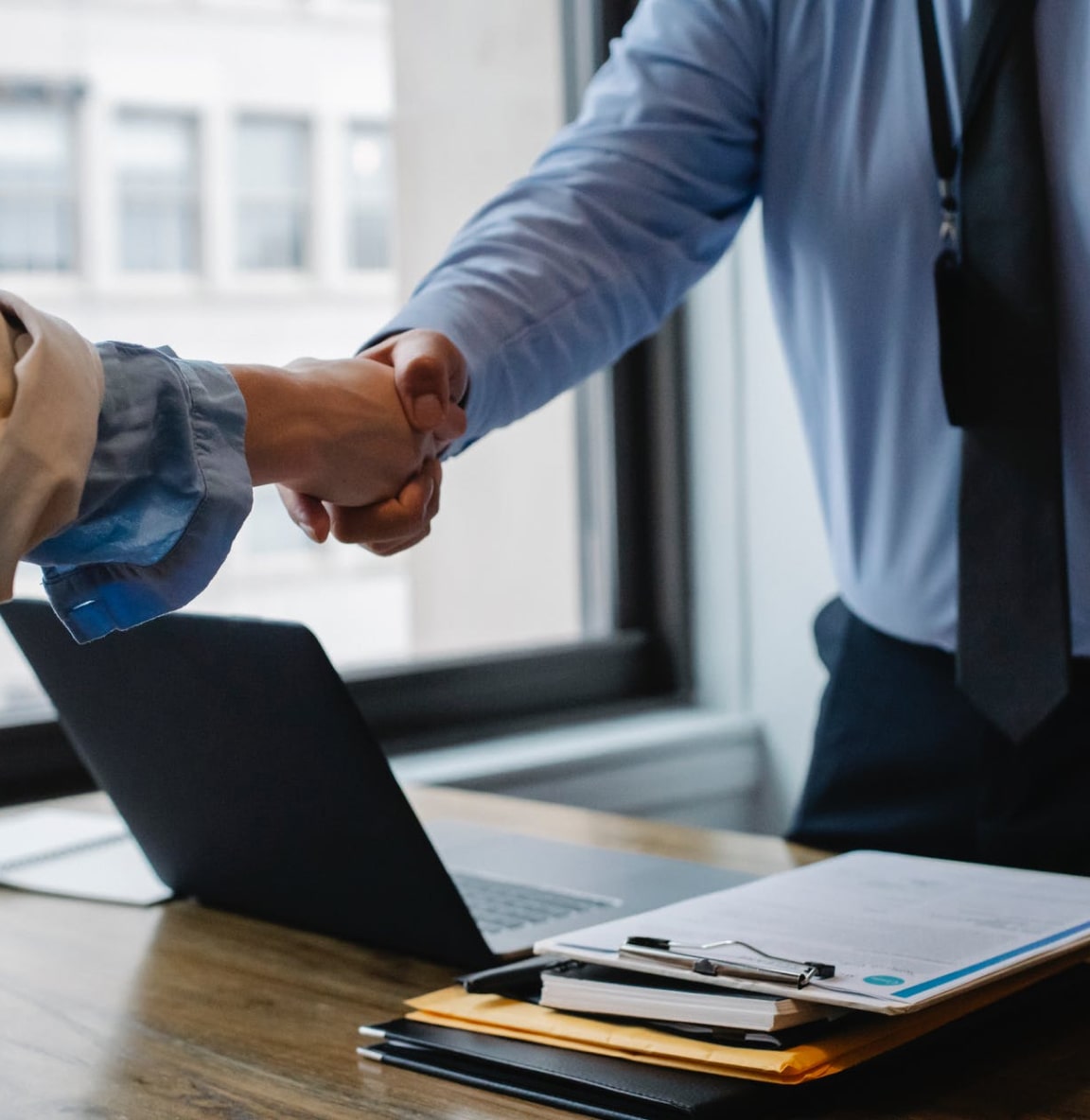 We're a fast-growing team
We're always on the lookout for passionate, dynamic, and talented individuals.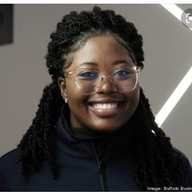 Melissa Bime
Founder & CEO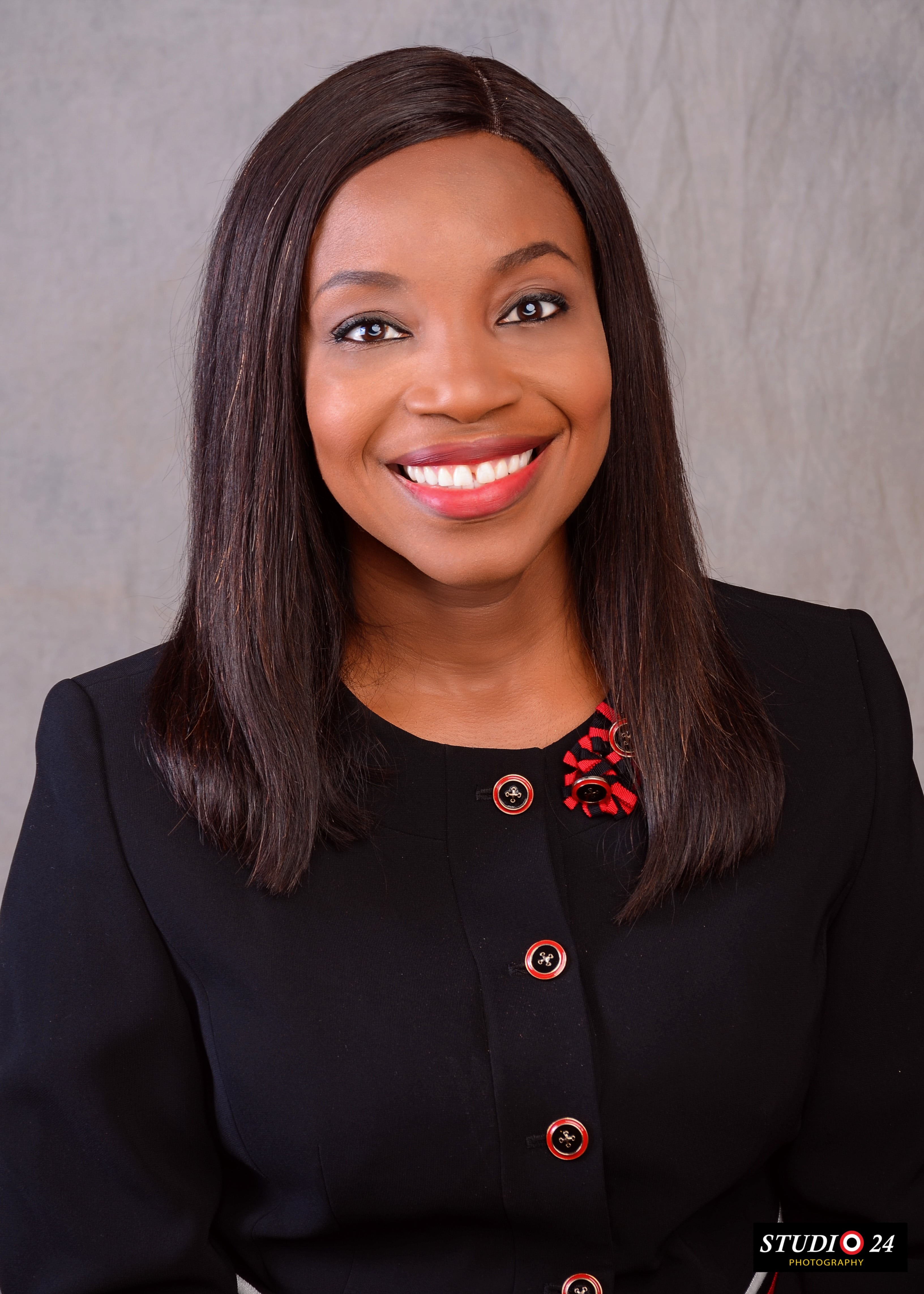 Dr. Nneka Handschin
Chief of Clinical Operations & Partnerships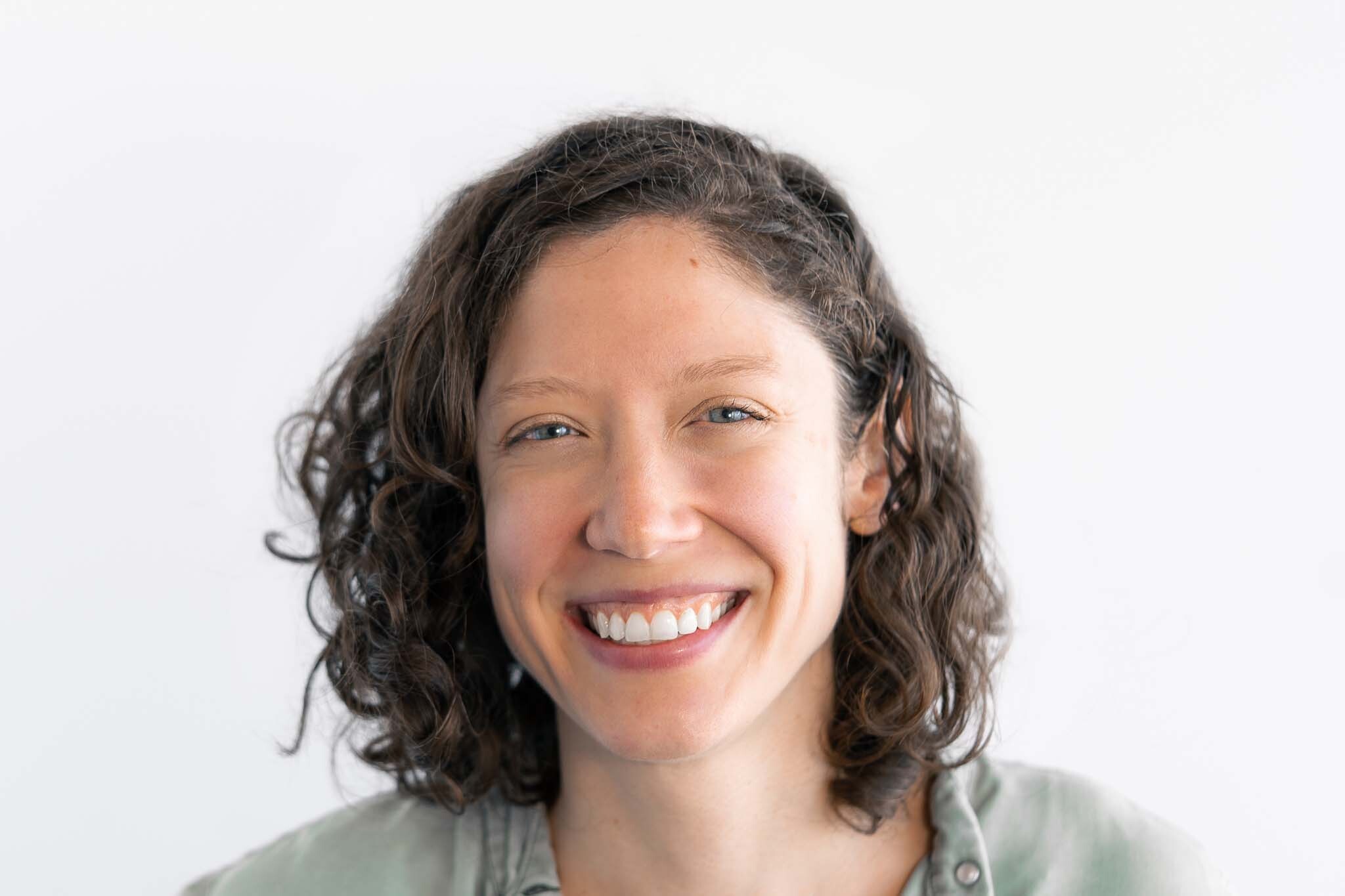 Bekah Myers
Chief of Staff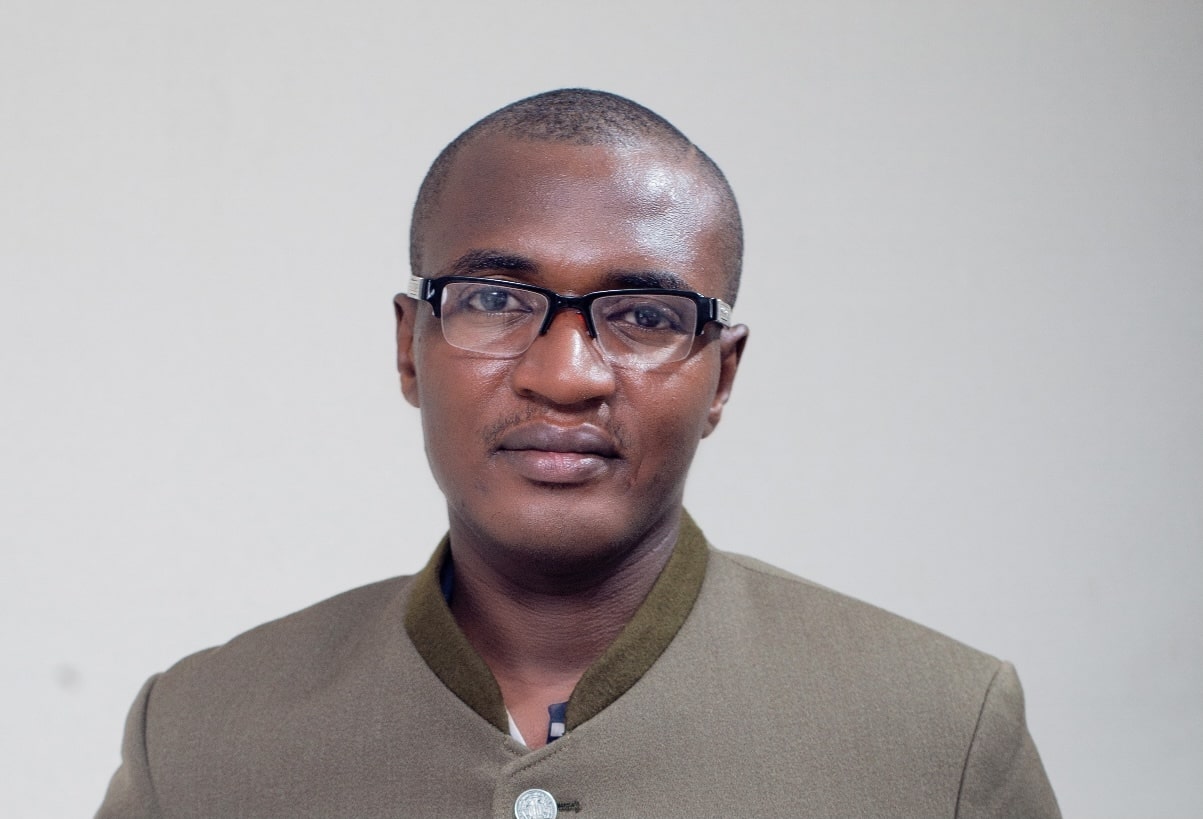 Dr Tanyi Pride
Head of Research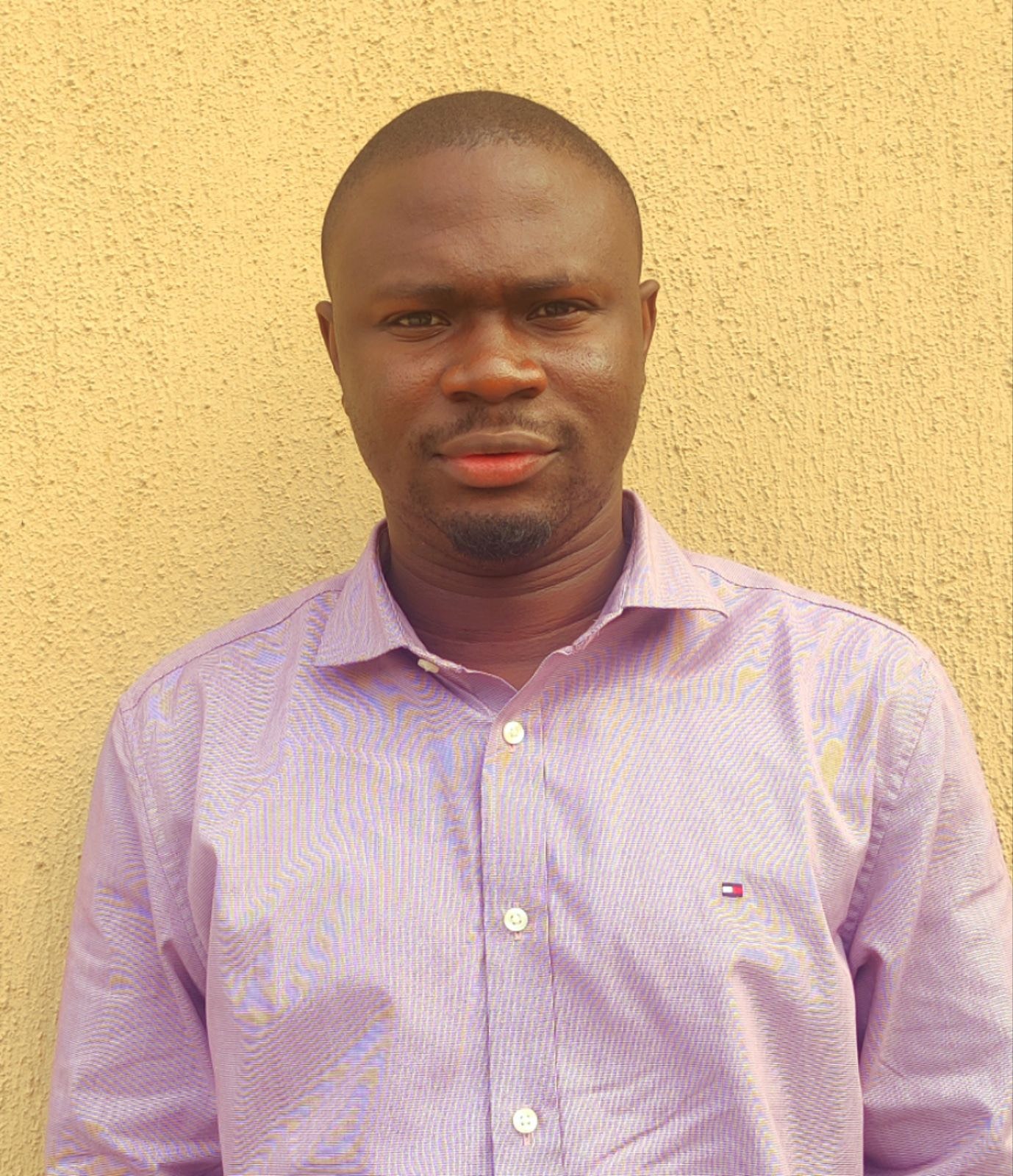 Olushola Ishola
Sr. Clin Ops. Assoc.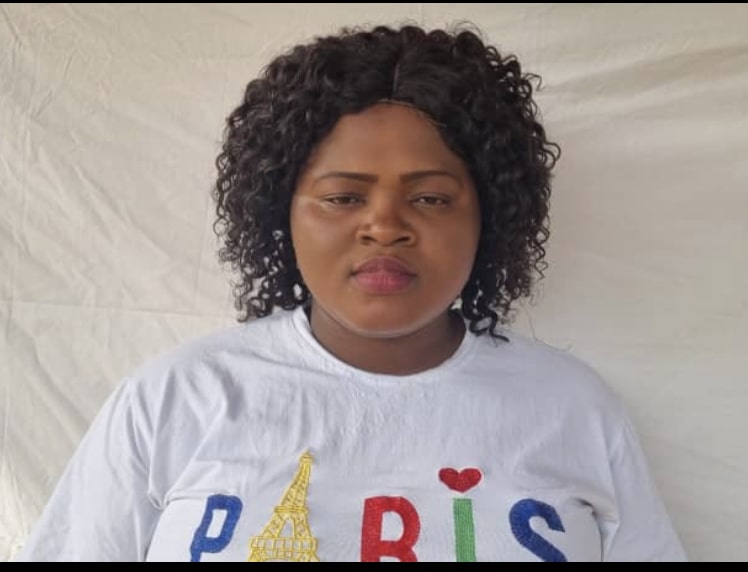 Vera Gift
Operations Officer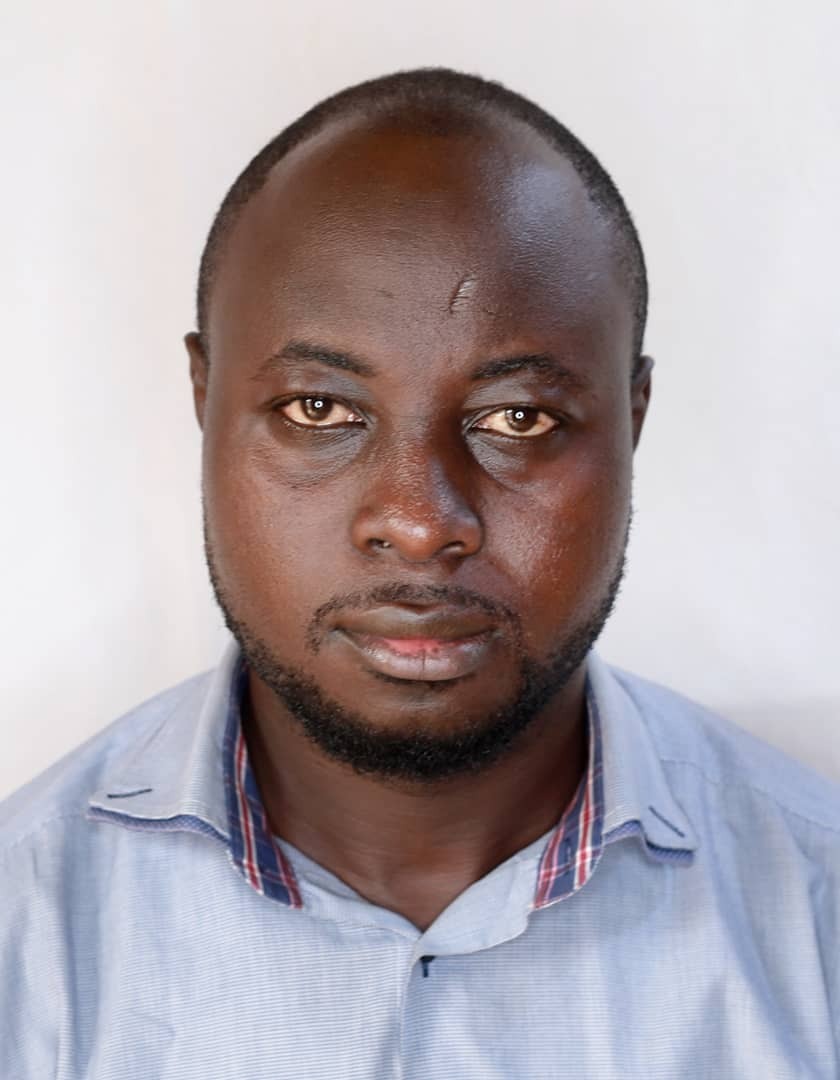 Mbah Charles
User Success Manager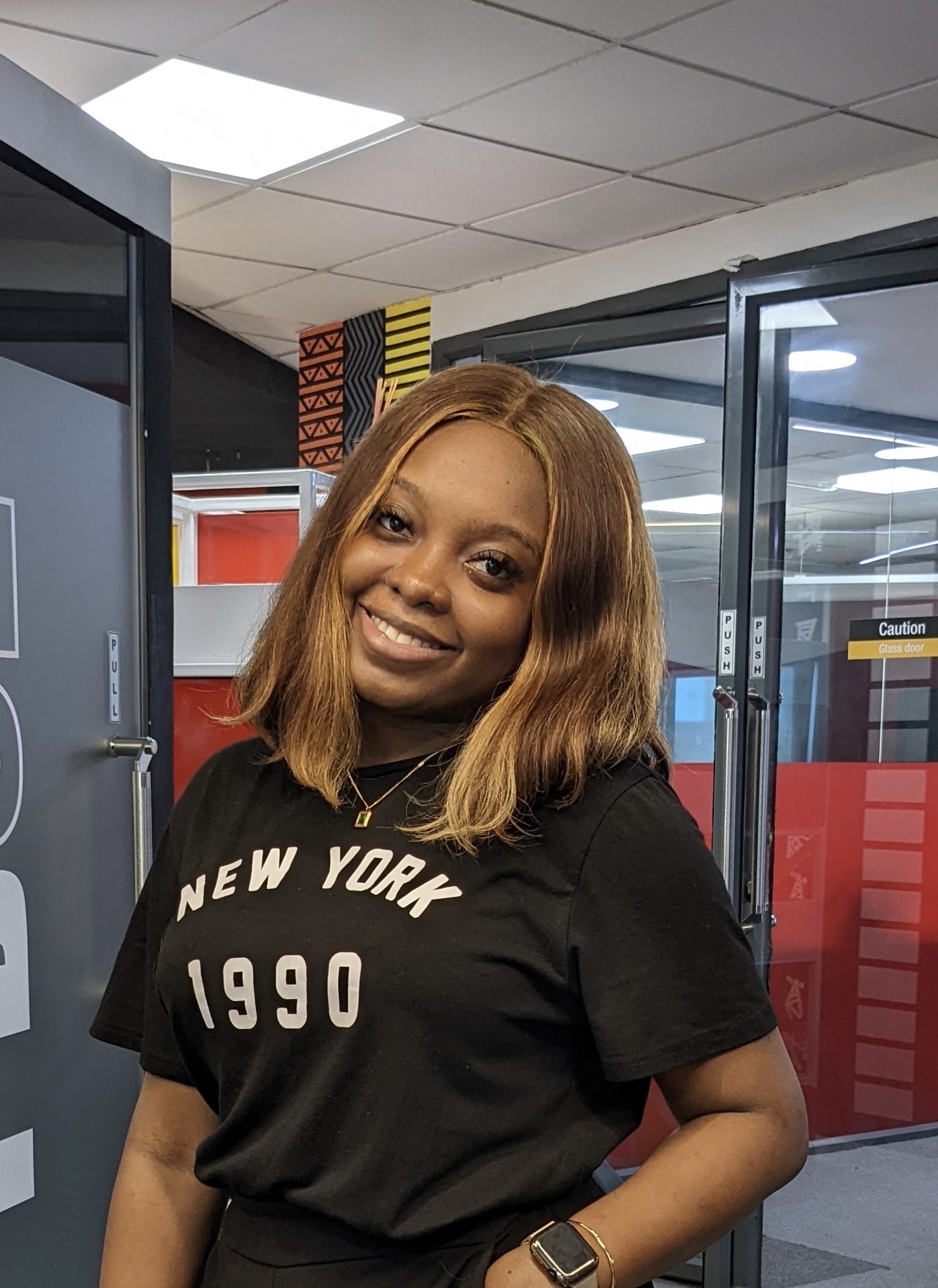 Dinma Okorie
Product Designer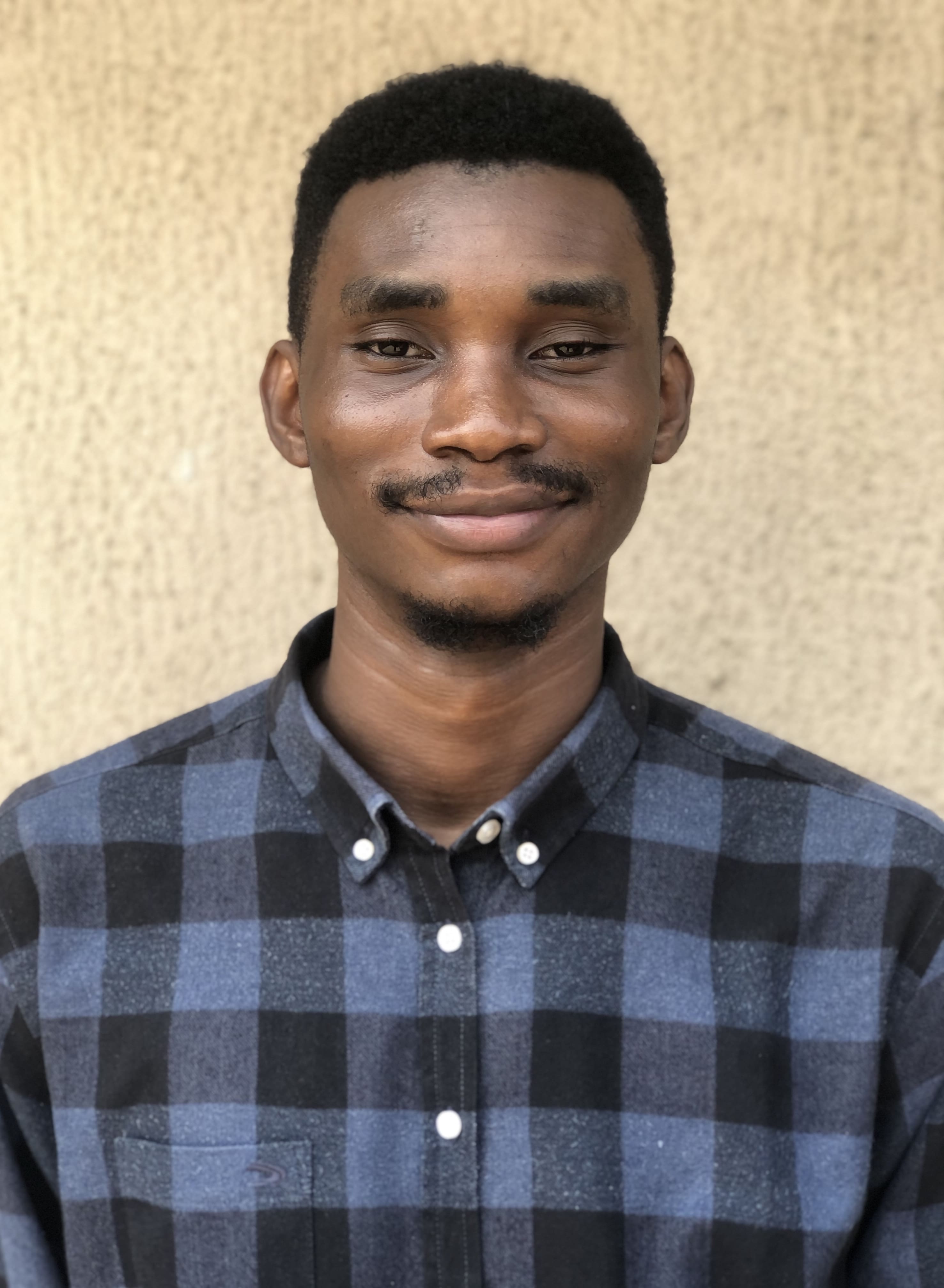 Michael Isah
Software Engineer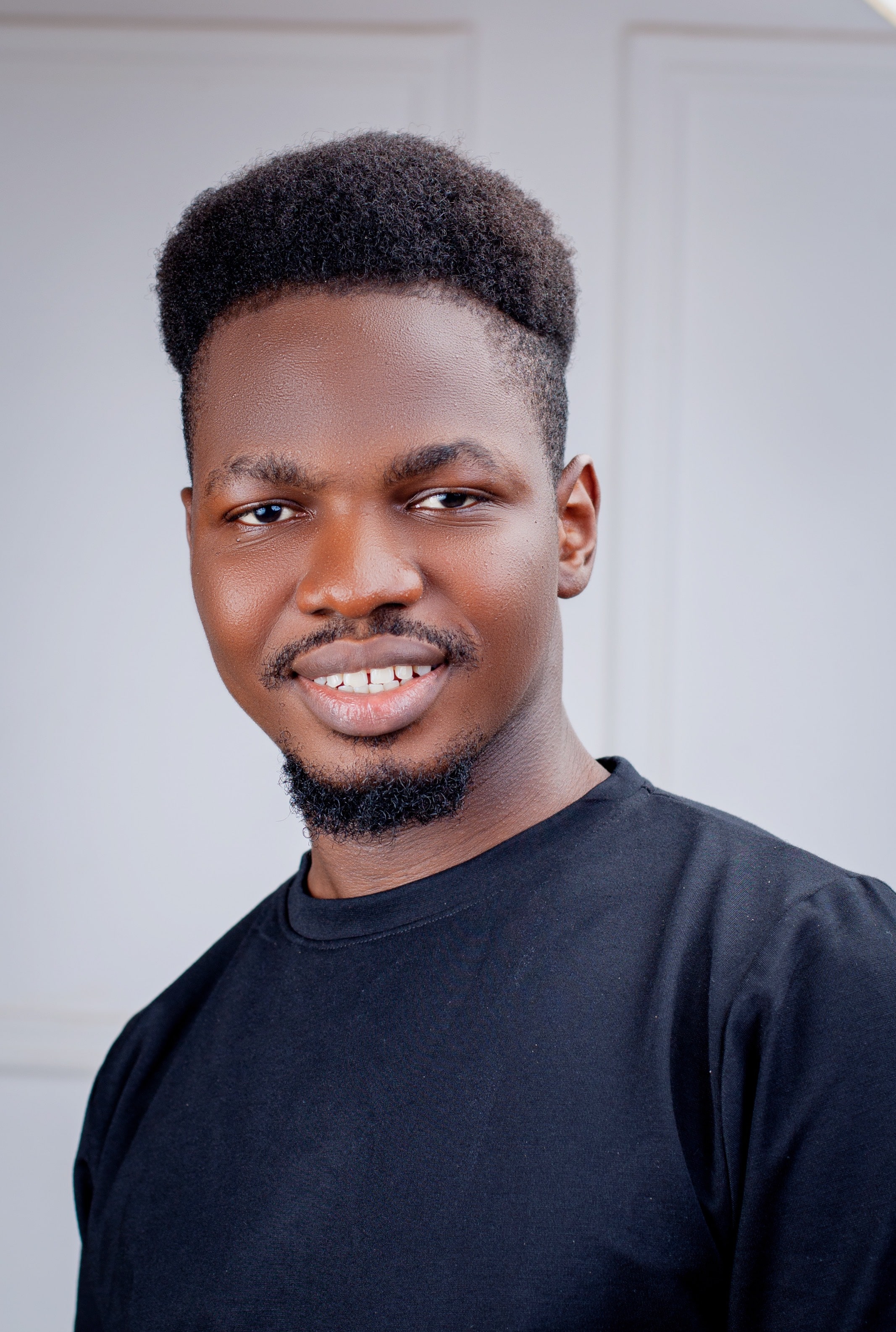 Abiola Fakorede
Software Engineer
We're hiring!
Start doing work that matters
Our philosophy is simple — hire a team of diverse, passionate people and foster a culture that empowers you to do you best work.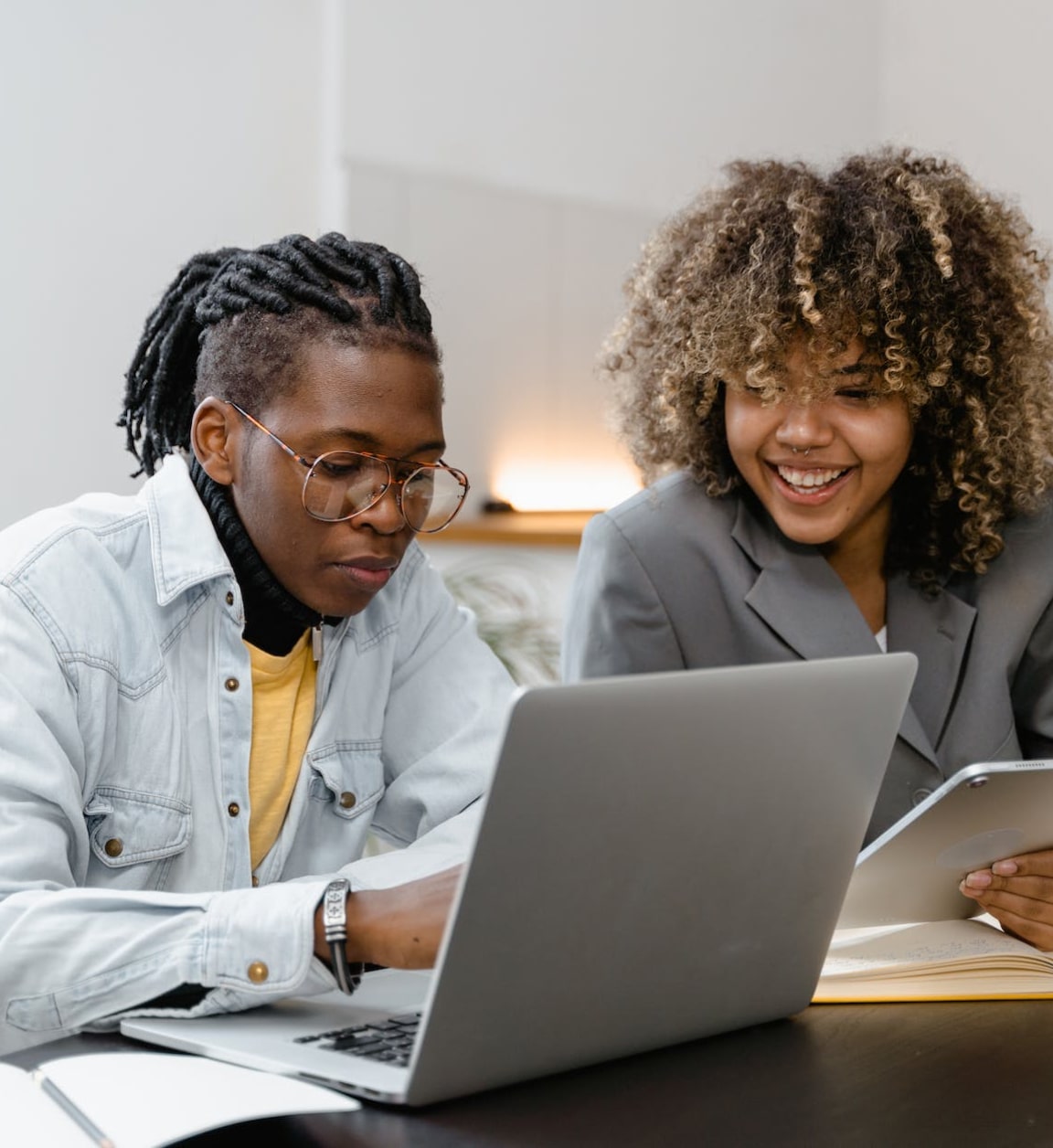 Join our newsletter
A clinical research organization that has your back.