We exist to help change the mindset of Africans and Science
Are you ready to join us on this journey?
See Open Positions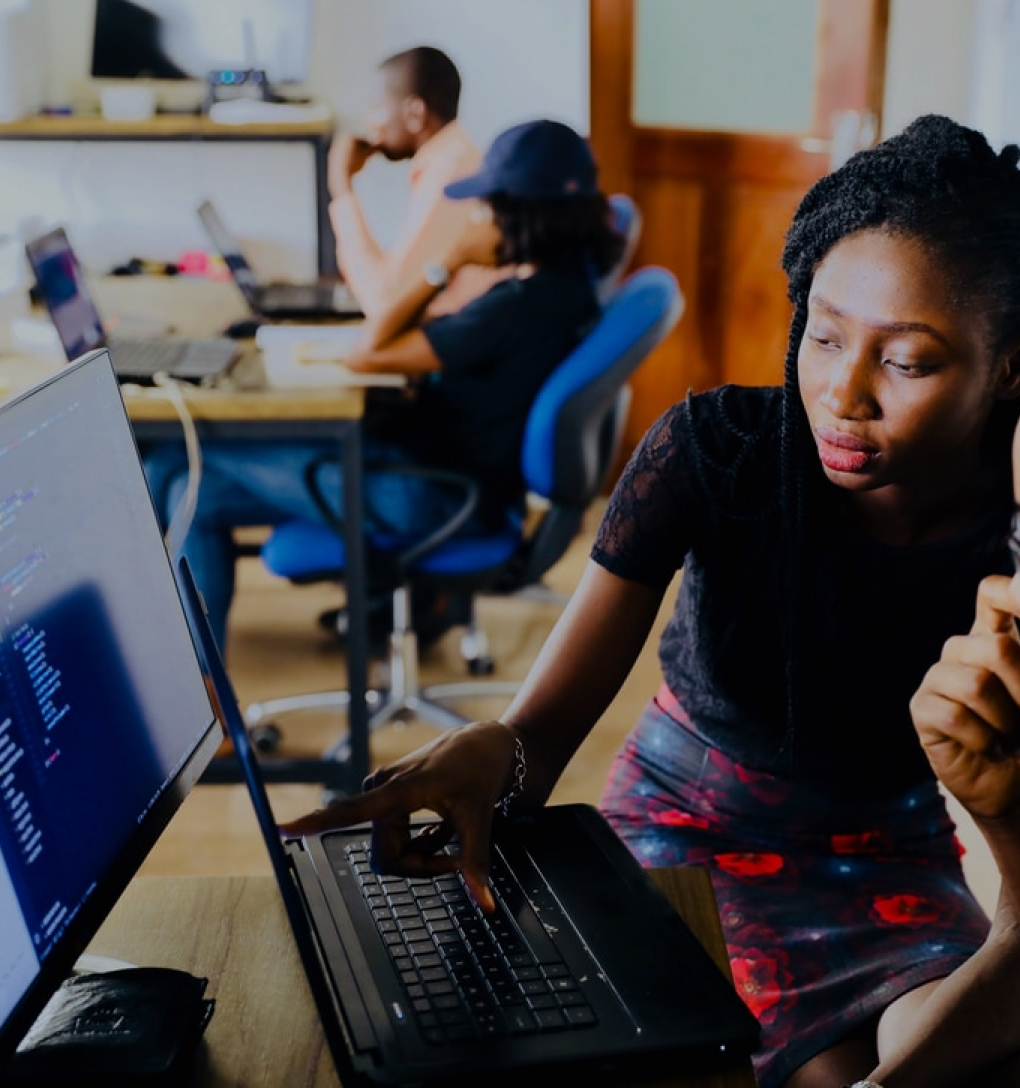 Why Join Infiuss Health?
Infiuss Health is bringing together optimists, thinkers, and makers to make our mission of bringing more clinical research to Africa Possible. For faster cures and improved health, we're revolutionizing trial access and research capacity. We embrace our unique role and opportunity to both help and lead the way in the face of today's most serious health concerns - join us
The Perks
Amazing perks offered by Infiuss Health
Global team
Remote-first
Flexible working hours
Career growth
Professional development plan
Yearly learning budget
Regular company-wide retreats
Flexible vacation policy
Unlimited time off
Job Openings
Find the right job for you.
Send your resume to [email protected]. If a need arises and we see that you're a good fit, we'll reach out!