Clinical Trial Data Management Services
Capturing and managing clinical data accurately is crucial for research outcomes, as the subsequent data will form the basis of all efficacy and safety analyses.
What makes us different
Managing Clinical Trial Data in Africa
If you're conducting clinical studies in Africa, we're your end-to-end partner. Whether you need help with site selection, participant recruitment, data collection, or clinical trial monitoring, we take the burden off of you.

Clinical data management (CDM) is one of the most crucial components. You need your clinical research data to be collected, cleaned, and validated, quickly and reliably.
Data Management Plan
Need help developing a DMP? From database design to case report form (CRF) design, we'll ensure your clinical trial is set up for success.
Data Acquisition
From electronic data capture to data acquisition from third-party sources, we hold ourselves to the highest data collection standards and best practices.
Data Processing
Data quality is paramount for the success of your clinical trials. With processes such as double data entry and in-built edit checks, we meet the highest data standards.
All about our data management
What is Clinical Data Management?
Clinical Data Management (CDM) encompasses the full lifecycle of data, including the following:
Case report form (CRF) designing
CRF annotation
Database designing
Data entry
Data validation
Discrepancy management
Medical coding
Data extraction
Database locking
These systems and processes are assessed for quality at regular intervals during clinical research. All electronic records obtained through Electronic data capture (EDC) must align with the Code of Federal Regulations (21 CFR Part 11). The end goal of CDM is to have as much quality information as possible, complete and free from errors. After the data has passed through the full CDM process, it is ready for statistical analysis.
Over 100 Hospitals Across Africa Partner with Infiuss Health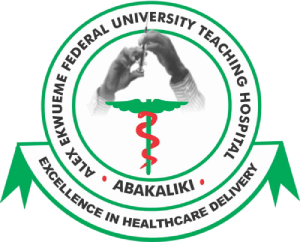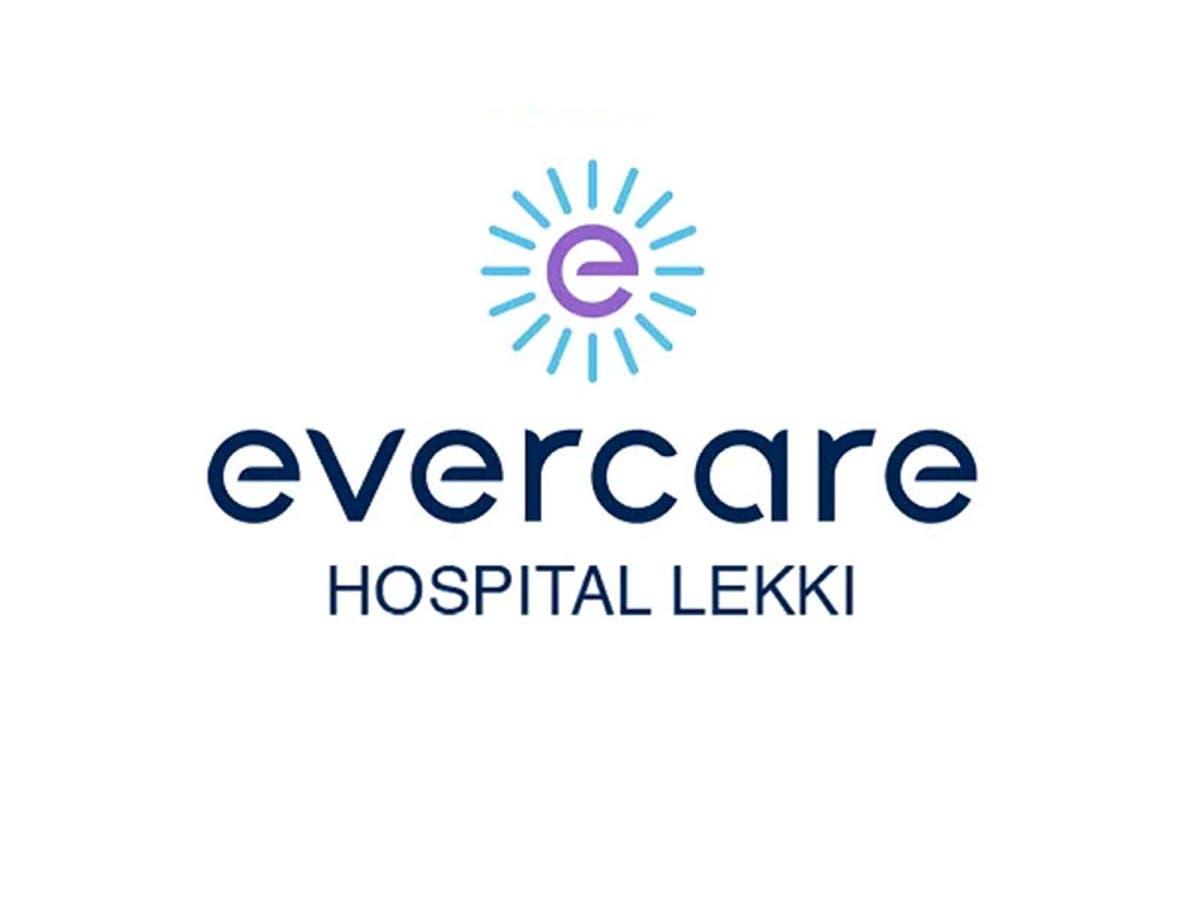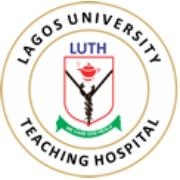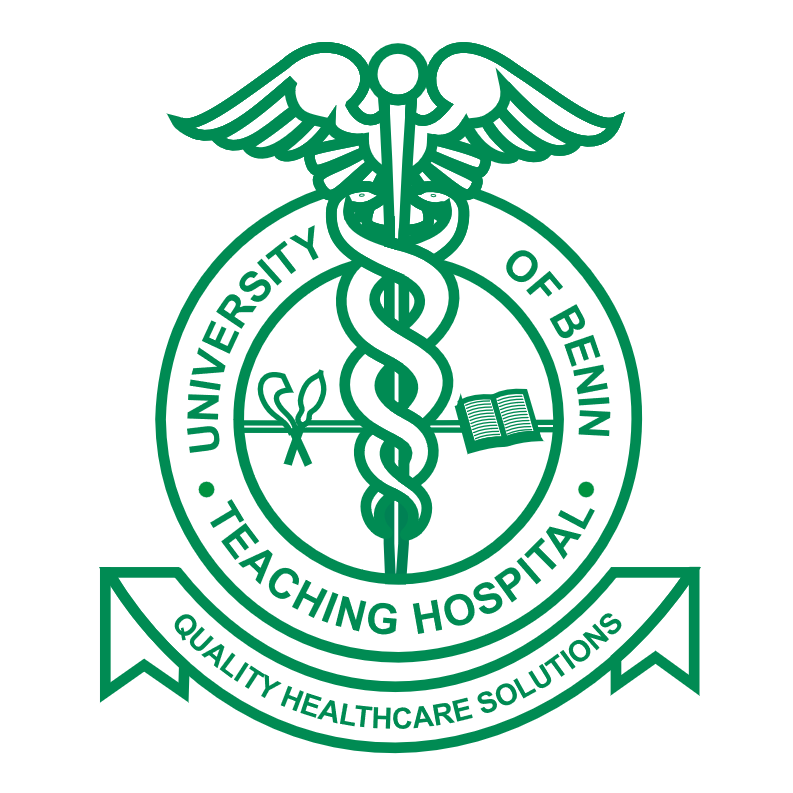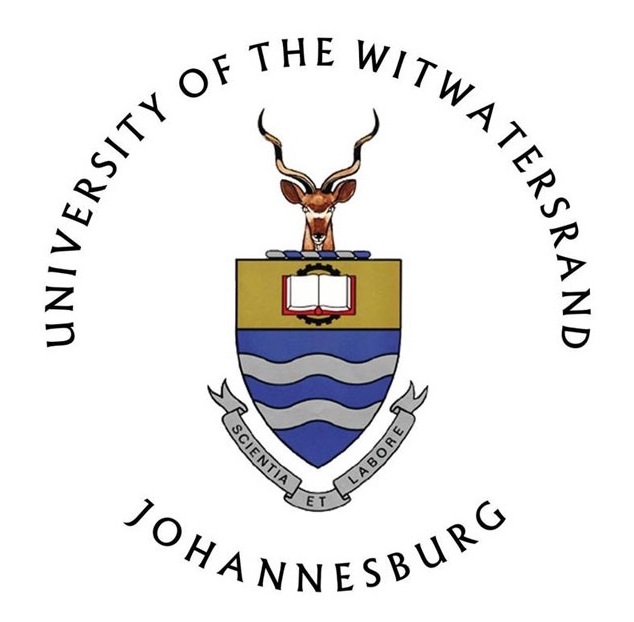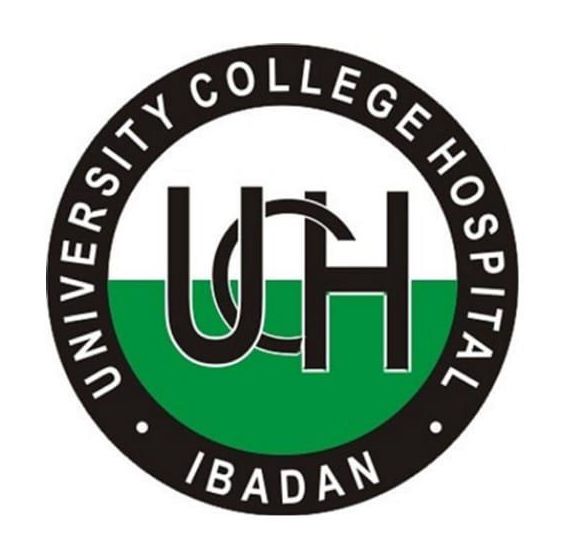 About Probe
What is a Clinical Data Management System?
A clinical data management system (CDMS) is a crucial tool for clinical research.
Essentially, a CDMS is a database management system designed for compliance with clinical data management practices with quality control at the forefront.
Why is a CDMS important?
A CDMS helps researchers collect, organize, validate, and export complex datasets from clinical trials. Without a CDMS, managing clinical data effectively would prove prohibitively difficult and costly. A CDMS also reduces the potential for errors.
Introducing Probe
Probe is our proprietary platform for managing clinical trials in Africa. In addition to possessing full CDMS capabilities (collecting data, validating it, medical coding, and reporting), Probe also enables participant recruitment, participant verification, e-consent, and much more.

In short, Probe is a comprehensive clinical trial management system (CTMS).
Our data management processes include:
Electronic data capture
Systems validation
SAE reconciliation
Clinical data acquisition standards harmonization
Data validation plan
E-sign and e-consent
User acceptance test
Roles and responsibilities management
Regulations, guidelines, and standards adherence
Data time-stamped audit trails
Data queries
Discrepancy management
Database locking
Regulatory submissions
Medical Devices
Africa is a great place to conduct clinical trials if you're developing a medical device. Think of us as your CRO partner for every aspect of your medical device clinical trial.
Drug Development
Infiuss Health is the preferred CRO in Africa for pharmaceutical companies. With our concierge services and Probe CDMS, we handle everything from site selection to clinical study reporting.
Clinical Researchers
From the biopharmaceutical industry to academia, clinical researchers of all types choose Infiuss Health as their CRO partner to manage clinical trials in Africa.
Support
Clinical Trial Data Management FAQ
Everything you need to know about clinical trial data management and the service we offer. Can't find the answer you're looking for? Please chat to our team.
Can you help us recruit a principal investigator?
Can you help us recruit a clinical trial manager?
Yes, we can help you recruit a clinical trial manager for your African research studies.
Can you help with adverse event reporting?
Yes, our Probe platform allows you to monitor and report adverse events that occur during the clinical research process.
Do you use Oracle Clinical One?
No, we don't use Oracle Clinical One, as we have our own CDMS, Probe, for managing all aspects of a clinical trial.
Do you help with developing clinical data management plans?
Yes, we can help you with the development of a clinical data management plan, as well as any other component of a clinical trial that you need help with.
Why should I choose Infiuss over other contract research organizations?
We are more than a traditional CRO. In addition to providing all of the services of a contract research organization, we offer the following:
Access to hundreds of sites and tens of thousands of participants in Africa
A proprietary platform, Probe, for managing clinical trials
Deep industry knowledge of all aspects of clinical research, especially as it relates to clinical studies in Africa
Our difference
Why Conduct Clinical Trials in Africa?
A technology-first approach to research. We are your foot on the ground in Africa.
Access
Traditionally, Africa has not been particularly accessible to American and European researchers. We're changing that, with the provision of quality clinical research for easy access to African research sites and participants.
Cost
Our pharmaceutical & academic partners conduct clinical trials in Africa for a fraction of the cost they would spend in other geographic regions.
Genetic Diversity
The African population exhibits greater genetic diversity than the rest of the world combined. Obtaining safety and efficacy data in clinical trials from populations with broader genetic diversity is essential for data integrity and generalizable results.
Endemic Diseases
If you're researching rare diseases endemic to the African continent (e.g., malaria, ebola, sickle cell anemia, hantavirus or monkeypox), you'll want to conduct your clinical trials in Africa.
Latest Posts
Latest Blog Posts
Get new up-to-date information on clinical research worldwide.
Join our newsletter
A clinical research organization that has your back.