Clinical Trial Site Initiation and Activation in Africa
Proper site initiation and activation are crucial when conducting a clinical trial. Infiuss Health can connect you with qualified sites, conduct site feasibility studies, and properly initiate and activate your selected research site(s).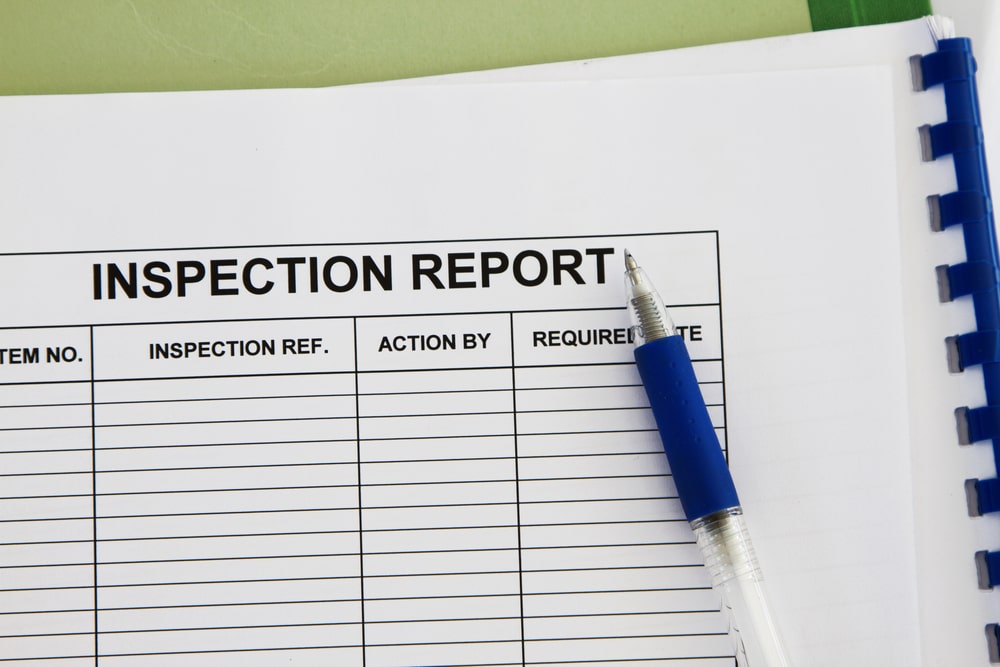 What are Clinical Trial Site Initiation and Activation?
Site initiation and activation occurs after the site selection process has been concluded and a suitable research site has been chosen.
Clinical site initiation is the process by which clinical research sites are prepared for study conduct.
Following site selection, a site initiation letter is sent to the site, detailing the date and time of the site initiation visit (SIV), including the agenda and the list of site staff that are required to be in attendance. The principal investigator, any subinvestigator, pharmacist, research nurse and lab personnel must be present at the SIV.
During the SIV, the site is prepared for study conduct in the following ways:
Site staff are trained on the study protocol, including eligibility criteria, study procedures and study visits, IMP dispensing and accountability, CRF completion and safety reporting
The CVs and GCP certificates of all site staff are collected
The Delegation of Authority Log is signed (to document the PI's delegation of authority to various site staff)
The site staff are trained on completing the Case Report Form (CRF)
The IMP is delivered to site and the site staff (pharmacists and research nurses) are trained on dispensing, storage and accountability
Research lab reference ranges are collected and filed in the Investigator Trial Master File
The Investigator Trial Master File is dropped at site
Sufficient time is given for clarifications to be made and questions to be answered
Site activation occurs after the site initiation process is complete - After a successful site initiation process, the site is declared activated and open for patient recruitment.
Your African CRO Partner for Site Management
Infiuss Health offers end-to-end clinical trial support to sponsors seeking to conduct clinical research in Africa.
Site feasibility: We evaluate many sites to find the ones that are suitable for the proposed clinical trial.
Site Selection: After site feasibility studies are conducted, we present an array of suitable sites to a sponsor and arrange site selection visits. Once a site has been selected, we help with ethical and regulatory submissions and site contracts.
Site initiation and activation: Once ethical and regulatory approvals have been obtained and contracts signed, it is necessary to prepare the site for initiation and activation.
Site monitoring: Once the clinical trial starts, clinical trial site monitoring ensures subject safety and data quality. By overseeing every step of a clinical trial process, we ensure that it's being conducted, recorded, and reported in complete accordance with the clinical trial protocol and ICH GCP guidelines.
Site training: Proper clinical trial site training ensures site staff are proficient with the requirements of the protocol, thereby reducing the potential for errors and protocol deviations.
Fulfilling all Clinical Research Needs
Beyond site management, Infiuss Health provides the following services for sponsors and academia conducting clinical research in Africa:
Medical Devices
Africa is a great place to conduct clinical trials if you're developing a medical device. Think of us as your CRO partner for every aspect of your medical device clinical trial.
Drug Development
Infiuss Health is the preferred CRO in Africa for pharmaceutical companies. With our concierge services and Probe CDMS, we handle everything from site selection to clinical study reporting.
Clinical Researchers
From the biopharmaceutical industry to academia, clinical researchers of all types choose Infiuss Health as their CRO partner to manage clinical trials in Africa.
Our difference
Why Conduct Clinical Trials in Africa?
A technology-first approach to research. We are your foot on the ground in Africa.
Access
Traditionally, Africa has not been particularly accessible to American and European researchers. We're changing that, with the provision of quality clinical research for easy access to African research sites and participants.
Cost
Our pharmaceutical & academic partners conduct clinical trials in Africa for a fraction of the cost they would spend in other geographic regions.
Genetic Diversity
The African population exhibits greater genetic diversity than the rest of the world combined. Obtaining safety and efficacy data in clinical trials from populations with broader genetic diversity is essential for data integrity and generalizable results.
Endemic Diseases
If you're researching rare diseases endemic to the African continent (e.g., malaria, ebola, sickle cell anemia, hantavirus or monkeypox), you'll want to conduct your clinical trials in Africa.
Latest Posts
Latest Blog Posts
Get new up-to-date information on clinical research worldwide.
Join our newsletter
A clinical research organization that has your back.