Clinical Research Site Feasibility Services in Africa
Thorough site feasibility assessments are critical for good clinical research outcomes. A clinical site must have proper infrastructure, qualified, experienced and motivated site staff. Infiuss Health partners with a wide network of research sites and principal investigators across the African continent and can select a site suitable for your proposed study.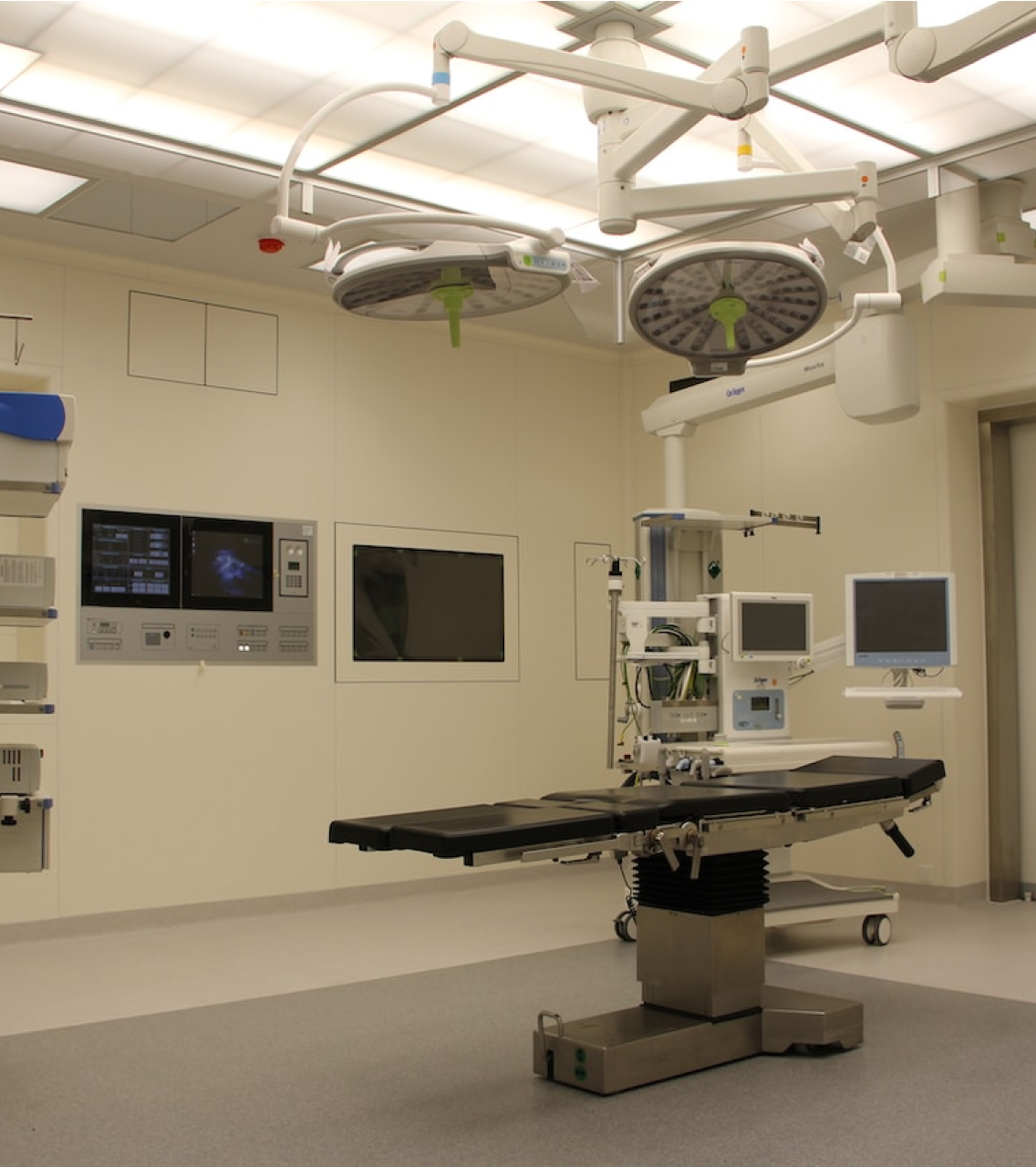 What is Clinical Research Site Feasibility?
Site feasibility is the process of determining whether a particular clinic or hospital is equipped to conduct a specific clinical research or study.
The following factors must be assessed to determine site feasibility:
The qualifications and therapeutic experience (including the presence of an updated GCP certificate) of site staff
The availability of site resources (time, site staff, infrastructure)
The motivation of site staff to carry out the research in accordance with regulatory guidelines and sponsor parameters
Budgetary considerations (whether the site can support the study within a proposed budget)
Study timelines (whether the site can support the necessary timeline for completing the study)
Availability and appropriate number of potentially eligible study participants
Whether competing studies are being run by the site or department (and how many)
Willingness and ability to comply with the requirements of the clinical research protocol
The past performance of sites in previous studies (to predict future patient recruitment abilities)
Availability of suitable patient population
Anticipated rate of patient recruitment
Adequate time available to principal investigator to conduct and oversee the research
Availability of any specialized diagnostic or therapeutic equipment required by the protocol
Suitable geographical location
Regulatory compliance of the site
Your Partner for Site Management
Infiuss Health offers end-to-end clinical research support to sponsors seeking to conduct clinical research in Africa.
Site selection: After site feasibility studies are conducted, we present an array of suitable sites to a sponsor and arrange site selection visits. Once a site has been selected, we help with ethical and regulatory submissions and site contracts.
Site initiation and activation: Once ethical and regulatory approvals have been obtained and contracts signed, it is necessary to prepare the site for initiation and activation.
At Site Initiation, All site staff involved in the study are trained on the study protocol and logistics, questions are answered, and all CVs and GCP certificates of all site staff, including the pharmacist and laboratory personnel are collected. The CRA ensures that the Investigational Medicinal Product (IMP) or medical devices are at the site by the time the site initiation visit (SIV) occurs. The (electronic) case report form must also be available at site by the SIV. After the SIV, the site is declared activated and open for recruitment.
Site monitoring: Once the clinical research starts, clinical research site monitoring ensures subject safety and data quality. By overseeing every step of a clinical research process, we ensure that it's being conducted, recorded, and reported in complete accordance with the clinical research protocol and ICH GCP guidelines.
Site training: Proper clinical research site training ensures site staff are proficient with the requirements of the protocol, thereby reducing the potential for errors and protocol deviations.
Do you need site feasibility services in Africa? Contact Infiuss Health today for a free consultation!
An African CRO for All Clinical Research Needs
Beyond site management, Infiuss Health provides the following services for sponsors and academia conducting clinical research in Africa:
Medical Devices
Africa is a great place to conduct clinical research if you're developing a medical device. Think of us as your CRO partner for every aspect of your medical device clinical research.
Drug Development
Infiuss Health is the preferred CRO in Africa for pharmaceutical companies. With our concierge services and Probe CDMS, we handle everything from site selection to clinical study reporting.
Clinical Researchers
From the biopharmaceutical industry to academia, clinical researchers of all types choose Infiuss Health as their CRO partner to manage clinical research in Africa.
Our difference
Why Conduct Clinical Research in Africa?
A technology-first approach to research. We are your foot on the ground in Africa.
Access
Traditionally, Africa has not been particularly accessible to American and European researchers. We're changing that, with the provision of quality clinical research for easy access to African research sites and participants.
Cost
Our pharmaceutical & academic partners conduct clinical research in Africa for a fraction of the cost they would spend in other geographic regions.
Genetic Diversity
The African population exhibits greater genetic diversity than the rest of the world combined. Obtaining safety and efficacy data in clinical research from populations with broader genetic diversity is essential for data integrity and generalizable results.
Endemic Diseases
If you're researching rare diseases endemic to the African continent (e.g., malaria, ebola, sickle cell anemia, hantavirus or monkeypox), you'll want to conduct your clinical research in Africa.
Latest Posts
Latest Blog Posts
Get new up-to-date information on clinical research worldwide.
Join our newsletter
Learn more about clinical data collection and research today.