Clinical Trial Site Management in Africa
Effective clinical trial site management leads to high-quality research outcomes. A clinical site with appropriately-qualified investigators & site staff is paramount for a successful clinical study. Infiuss understands the importance of successful clinical trial management and specializes in its provision throughout our African site network.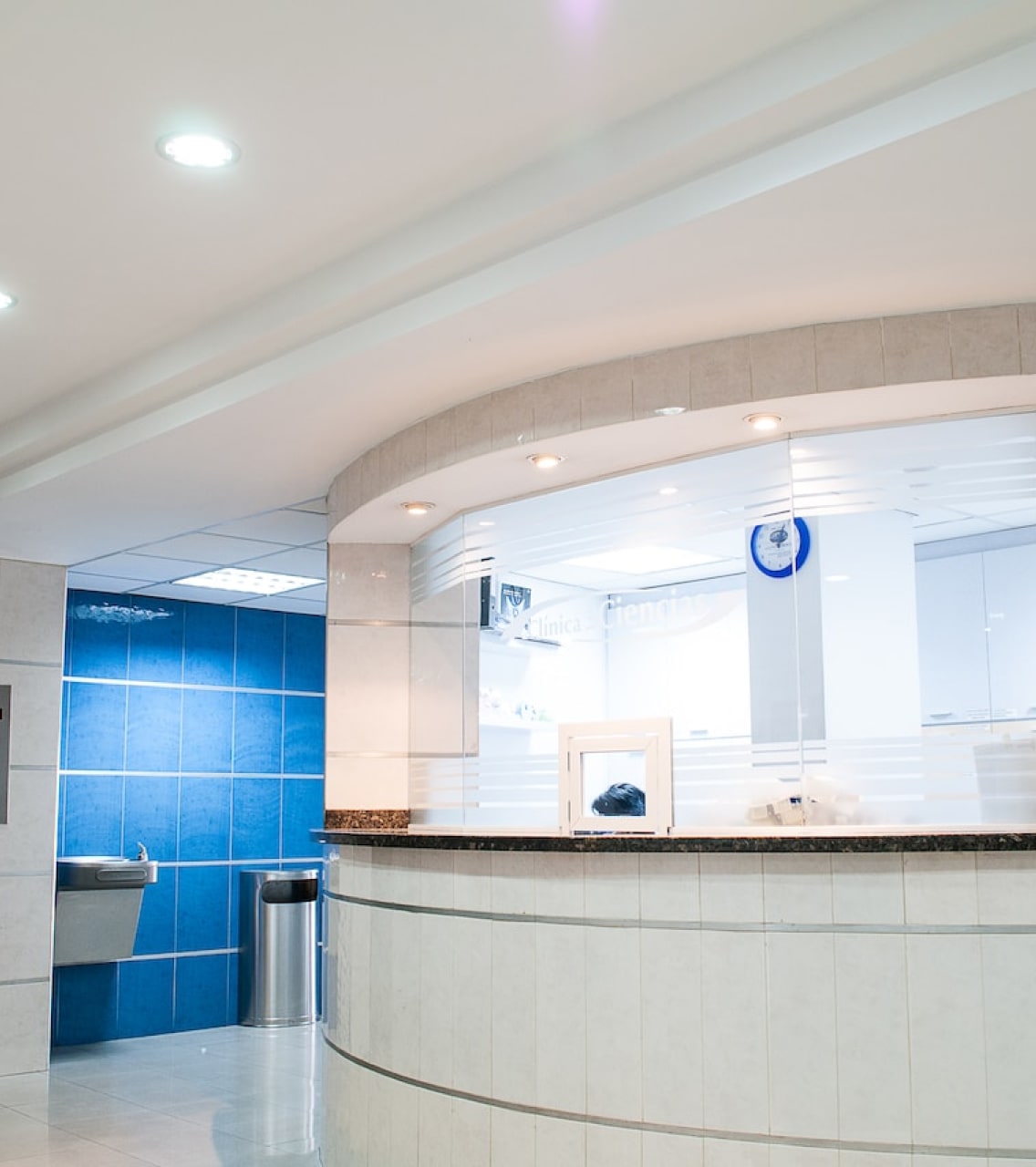 Offerings
We Solve Clinical Trial Recruitment Challenges
Patient access, recruitment, engagement and retention pose significant clinical research challenges. We help you solve these with access to patient populations across Africa and best-in-class recruitment and patient retention strategies.
Our Offerings
What we offer
Choosing and managing a clinical trial site is a crucial step in your study.. Here's how we select and manage clinical trial sites.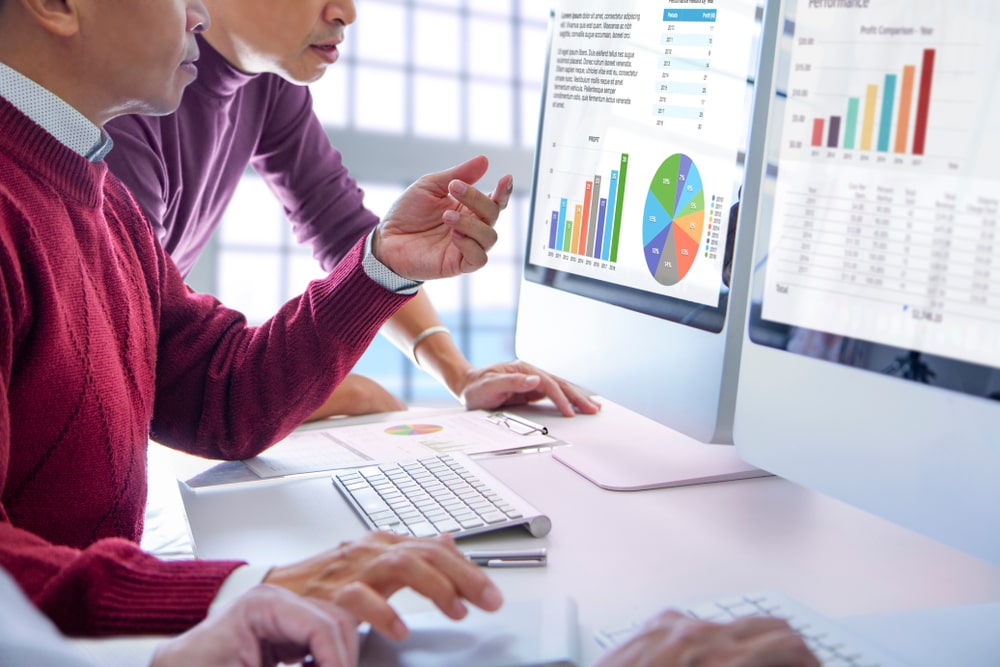 Clinical Trial Site Feasibility
Site feasibility is the process of evaluating whether a particular site is equipped to conduct a clinical trial or study.

The following criteria must be determined to assess site feasibility for the study: the qualification & experience (including the presence of an updated GCP certificate) of the site staff, the availability of site resources (time, site staff & infrastructure & suitable equipment) and the motivation of site staff.

Budgetary considerations and study timelines must also be considered.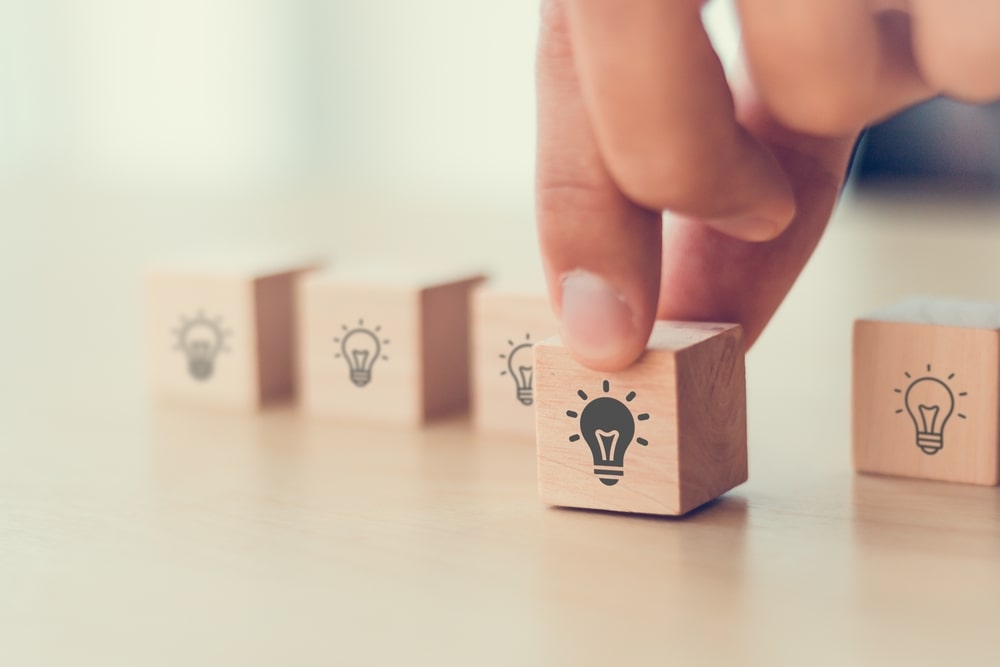 Clinical Trial Site Selection
Research site selection is the process by which a site is selected based on its possession of pre-determined site selection criteria.

Infiuss identifies an array of sites that are a good fit for your clinical study needs and arranges pre-study site selection visits to further evaluate the competencies of the site. Once a site has been chosen, ethical submissions and site contracts can be implemented.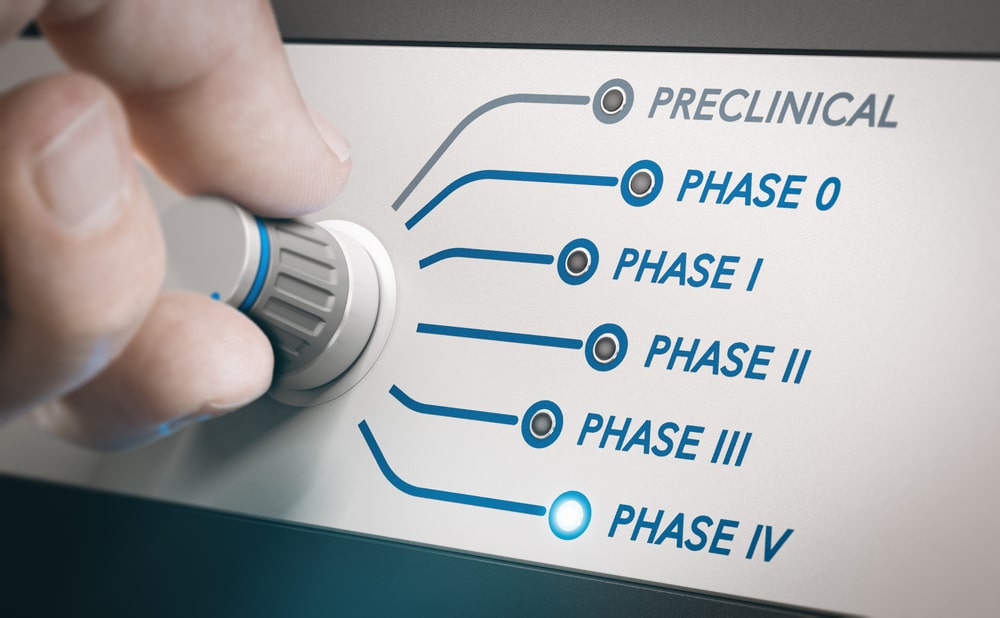 Clinical Site Initiation & Activation
Once ethical approval has been obtained and contracts signed, it is necessary to prepare the site for activation. The (electronic) Case Report Forms, Informed Consent Form, Investigational Product or medical device (if applicable) must be present at site prior to initiation.

At site initiation, all site staff involved in the study are trained on the study protocol and logistics, questions are answered, and all CVs of all site staff, including the pharmacist and laboratory personnel are collected.

After the site initiation visit, the site is declared activated and open for recruitment.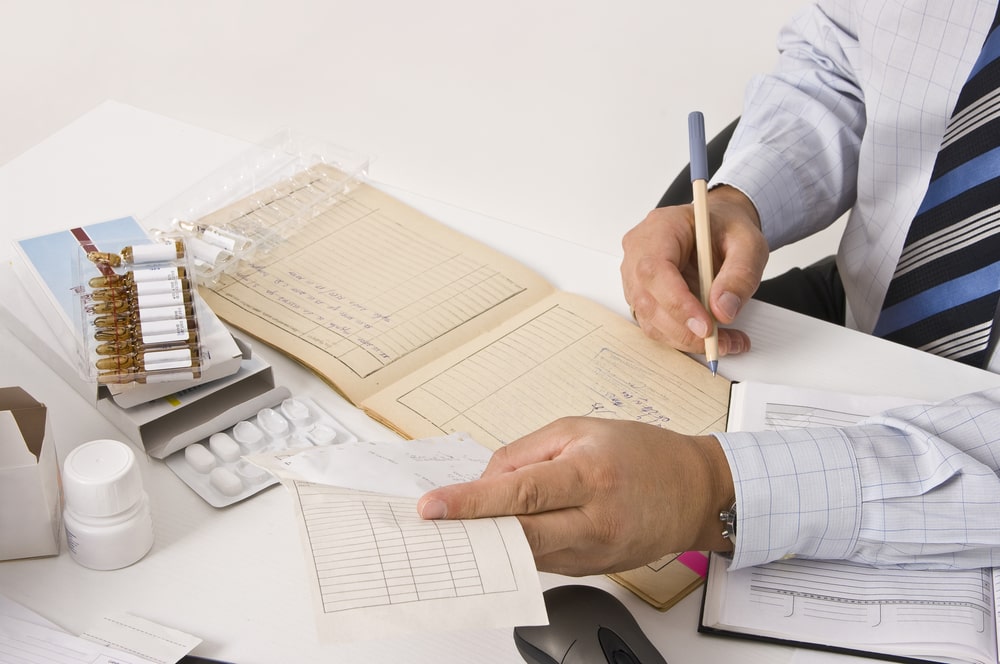 Clinical Trial Monitoring
Once the clinical trial starts, trial monitoring ensures subject safety and data quality. By overseeing every step of a clinical trial process, we ensure that it's being conducted, recorded, and reported in complete accordance with the clinical trial protocol.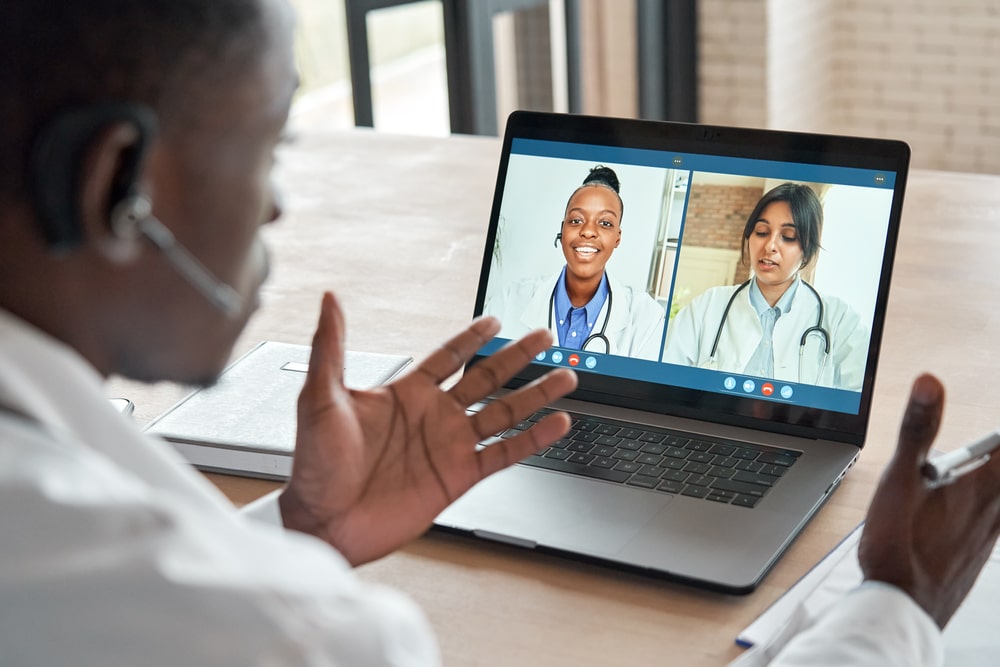 Clinical Trial Site Training
Site training is an integral part of integral site management. It occurs at site initiation and throughout the entire duration of the trial. Site training ensures site staff are conversant with the protocol, thereby reducing the potential for errors and protocol deviations.
All about site management
What is Site Management in Clinical Trials?
Site management in clinical trials refers to effective site monitoring and oversight through all clinical studies stages—study startup, study conduct, and study close-out. Efficient site management goes beyond monitoring, and focuses on consistent communication with site staff, the sponsor, and all other stakeholders.
Efficient site management goes beyond monitoring, and focuses on consistent communication with site staff, the sponsor, and all other stakeholders. Infiuss has deep therapeutic knowledge and extensive connections within the African healthcare system. We leverage our network and expertise to your benefit.
Why we're better
Our African clinical trial expertise includes:

Understanding the research process as it relates to Africa (including protocol development, informed consent and decentralized clinical trials)
Expertise in site and vendor management (including site networks, central labs, Interactive Voice/Web Response Systems (IxRS), eCRFs, pricing, research, and therapeutic expertise of site staff)
Knowledge of regulatory affairs (including regulatory body and ethical committee requirements in multiple African nations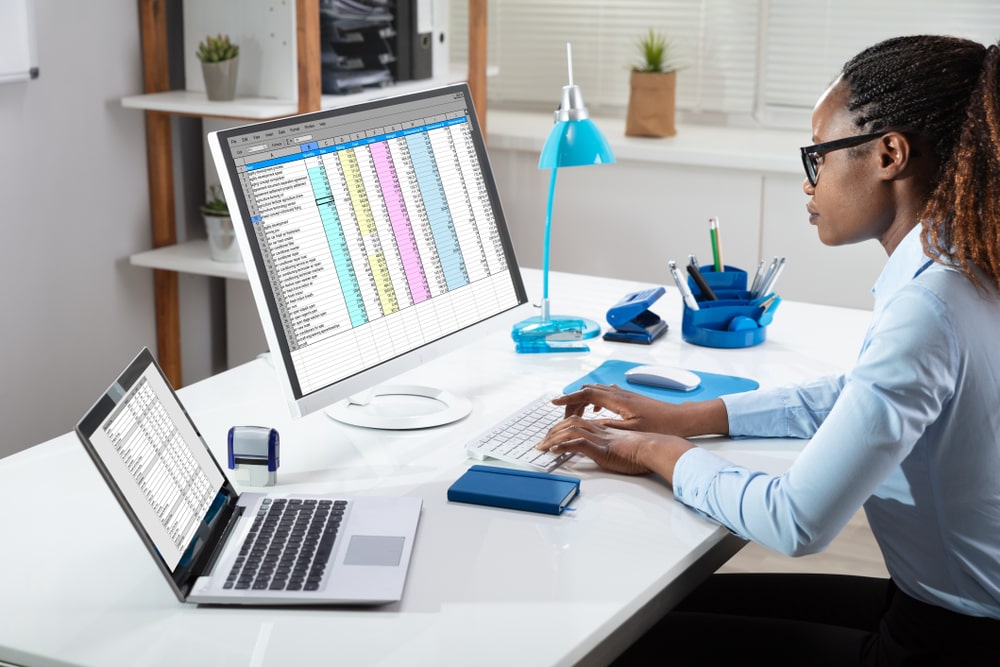 Find out more about site management
What Does a Site Management Organization Do?
A site management organization (SMO) is a provider that delivers administrative support and effective clinical operations to researchers at a trial site.
How do you find clinical trial sites?
Infiuss has a large network of hospitals and clinics across Africa. When you submit your clinical trial request, we analyze the specific needs of your proposed study to match you with the site that best meets those requirements.
How are Clinical Trials Monitored?
A good monitoring plan is a crucial part of clinical site management and monitoring. Through on-site, remote, and centralized monitoring, site monitors keep track of the safety and efficacy of the clinical trial every step of the way.

We monitor clinical trials by visiting the site frequently and communicating crucial information to the sponsor. In case of an adverse event, we review the event, inform the sponsor of what occurred, and follow up with a resolution. In the event of a Serious Adverse Event, the incident must be reported in the clinical study report. A SUSAR (suspected unexpected serious adverse reaction) is required to be reported to the drug regulatory authority.
What Makes a Good Clinical Trial Site?
A good clinical trial site is important for the success of your trial. We make sure all our study sites have the appropriate infrastructure, resources, skilled personnel with good clinical practice (GCP) training, and a systemized approach to data management.
How is Site Selection Done for Clinical Trials?
When selecting a site for clinical trials, we evaluate factors such as site resources, data collection procedures, and patient availability. We also screen for personnel-related qualities such as motivation, commitment to research, communication skills, and experience in clinical trials.
Do you have more questions?
All about site management
Clinical Research Site Selection Criteria and Process
Our site selection process is rigorous and dependent on the type of research you're conducting. Here's part of the checklist we use to evaluate potential research sites for our partners. See Criterias.
Medical Devices
Africa is a great place to conduct clinical trials if you're developing a medical device. Think of us as your CRO partner for every aspect of your medical device clinical trial.
Drug Development
Infiuss Health is the preferred CRO in Africa for pharmaceutical companies. With our concierge services and Probe CDMS, we handle everything from site selection to clinical study reporting.
Clinical Researchers
From the biopharmaceutical industry to academia, clinical researchers of all types choose Infiuss Health as their CRO partner to manage clinical trials in Africa.
Support
Clinical Trial Site Management FAQ
Everything you need to know about site management and the service we offer. Can't find the answer you're looking for? Please chat to our team.
What is clinical monitoring?
Clinical monitoring is the act of overseeing the progress of a clinical trial and ensuring it is conducted in accordance with the protocol. The clinical monitoring and site management process lasts as long as the clinical trial itself and plays an integral role in the quality control of the trial, including data integrity and subject safety.
What is the difference between SMO and CRO?
SMO refers to site management organizations, while CRO refers to contract research organizations.

Site management organizations are essentially a subset of contract research organizations, as they only specialize in site management, but not other parts of the clinical trial process.

CROs, such as Infiuss Health, provide clinical trial services that include site management, but in addition, also provide other services such as clinical study & eCRF design, clinical study report submissions and project management.
What qualifies as clinical research?
All medical research that involves testing on humans qualifies as clinical research. There are two main types of clinical research—observational studies and clinical trials. The former observes people on their current treatment plan and tracks health outcomes, while the latter introduces and evaluates the effects of an investigational product (medical device or drug) on participants.
How do I become a clinical trial site?
To become a clinical trial site and work with Infiuss, you will need to pass our site feasibility process. We will evaluate your facilities, equipment, and assess the site's staff qualification and proficiency in conducting clinical research in accordance with good clinical practices and ICH GCP guidelines.
How many types of monitoring are there in clinical trials?
There are three main types of monitoring: on-site, remote, and centralized. On-site monitoring refers to monitoring that happens in the facility. Remote monitoring involves evaluations that happen away from the trial site, whereas centralized monitoring is done by sponsor personnel and representatives at their location, rather than at site.
Our difference
Why Conduct Clinical Trials in Africa?
A technology-first approach to research. We are your foot on the ground in Africa.
Access
Traditionally, Africa has not been particularly accessible to American and European researchers. We're changing that, with the provision of quality clinical research for easy access to African research sites and participants.
Cost
Our pharmaceutical & academic partners conduct clinical trials in Africa for a fraction of the cost they would spend in other geographic regions.
Genetic Diversity
The African population exhibits greater genetic diversity than the rest of the world combined. Obtaining safety and efficacy data in clinical trials from populations with broader genetic diversity is essential for data integrity and generalizable results.
Endemic Diseases
If you're researching rare diseases endemic to the African continent (e.g., malaria, ebola, sickle cell anemia, hantavirus or monkeypox), you'll want to conduct your clinical trials in…Africa.
Latest Posts
Latest Blog Posts
Get new up-to-date information on clinical research worldwide.
Join our newsletter
A clinical research organization that has your back.