Data


Collection

Build complex forms to easily collect data for instruments such as E-Consent, E-Questionnaire and more.
Design forms quickly and easily. Reuse existing questions and blocks of questions. Build complex forms with skip logic and validation. More than 20 different question types available. Easily share projects with colleagues.
Online and Offline. On phones, tablets or any browser. Synchronize data via SSL. Strong safeguards against data loss. Data immediately available right after it's collected.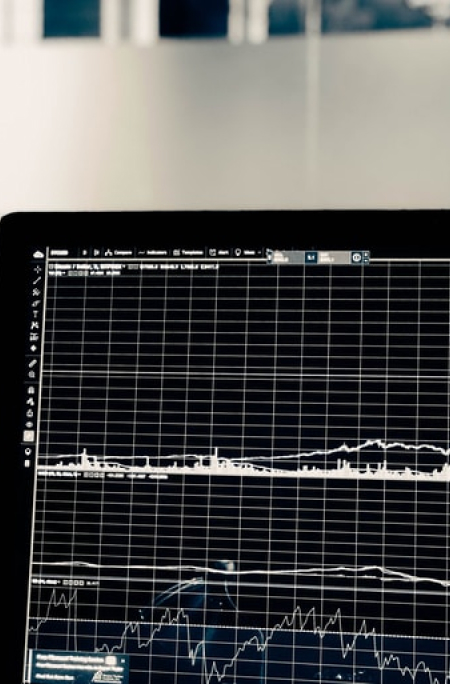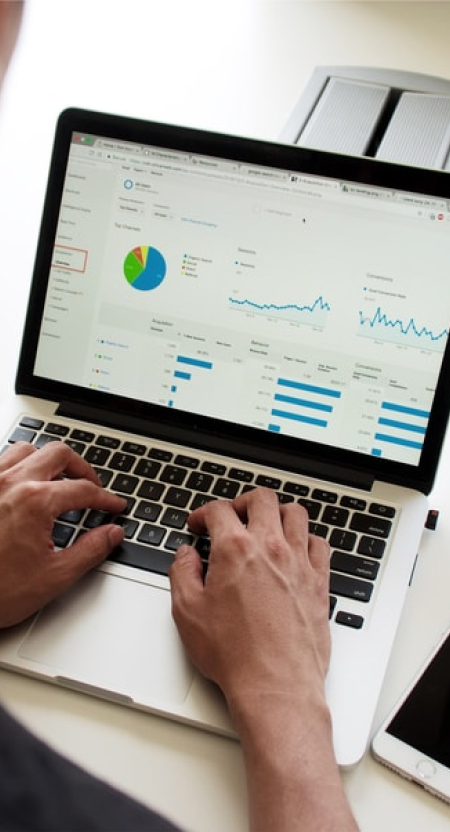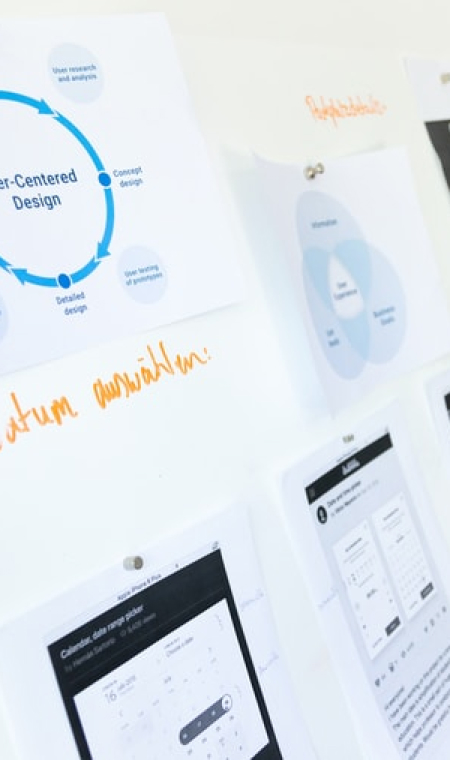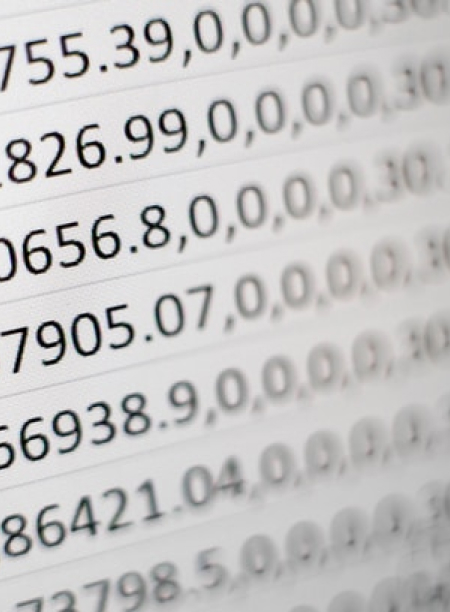 The product with excellent features to satisfy all users.
Flexible & Adaptable.
Platform modules fit to protocol.
Learn more