Participant
Finder
Infiuss Health provides a direct-to-patient, web-based technology platform and offline recruitment that seamlessly recruits, qualifies and automatically finds the right participants for your clinical trials.
Diversify your participant cohort with the most diverse population on earth.
Investigators take months to reach recruitment goals, we cut this down to a matter of hours.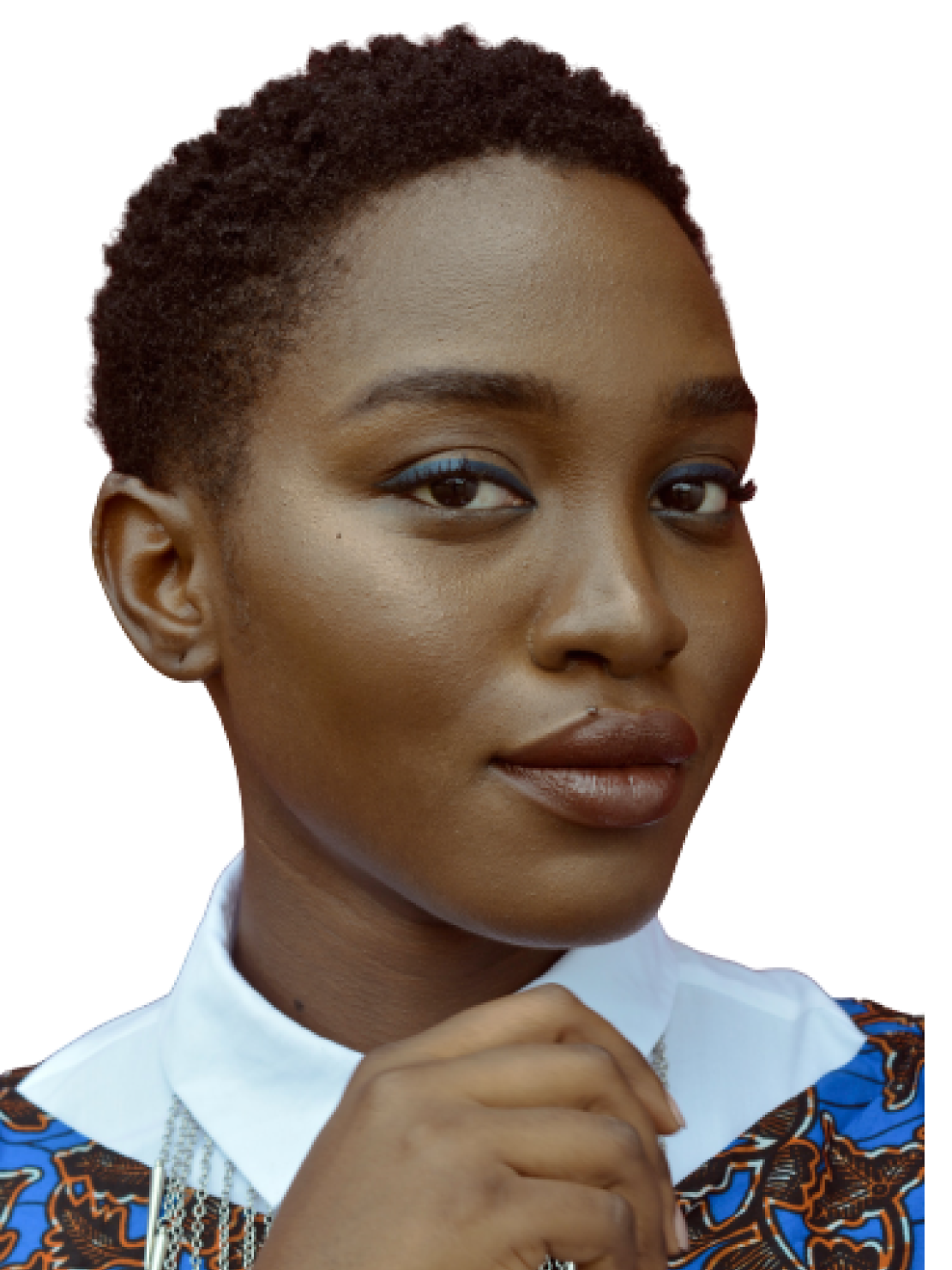 The faster and scalable solution for all kinds of research.
Flexible & Adaptable.
Platform modules fit to protocol.
Learn more