Primary


Investigator Finder

Find the right Primary Investigators for your trial.
We connect you with highly vetted primary investigators for your research.
Sponsors take months to find primary investigators, we cut this down to a matter of hours.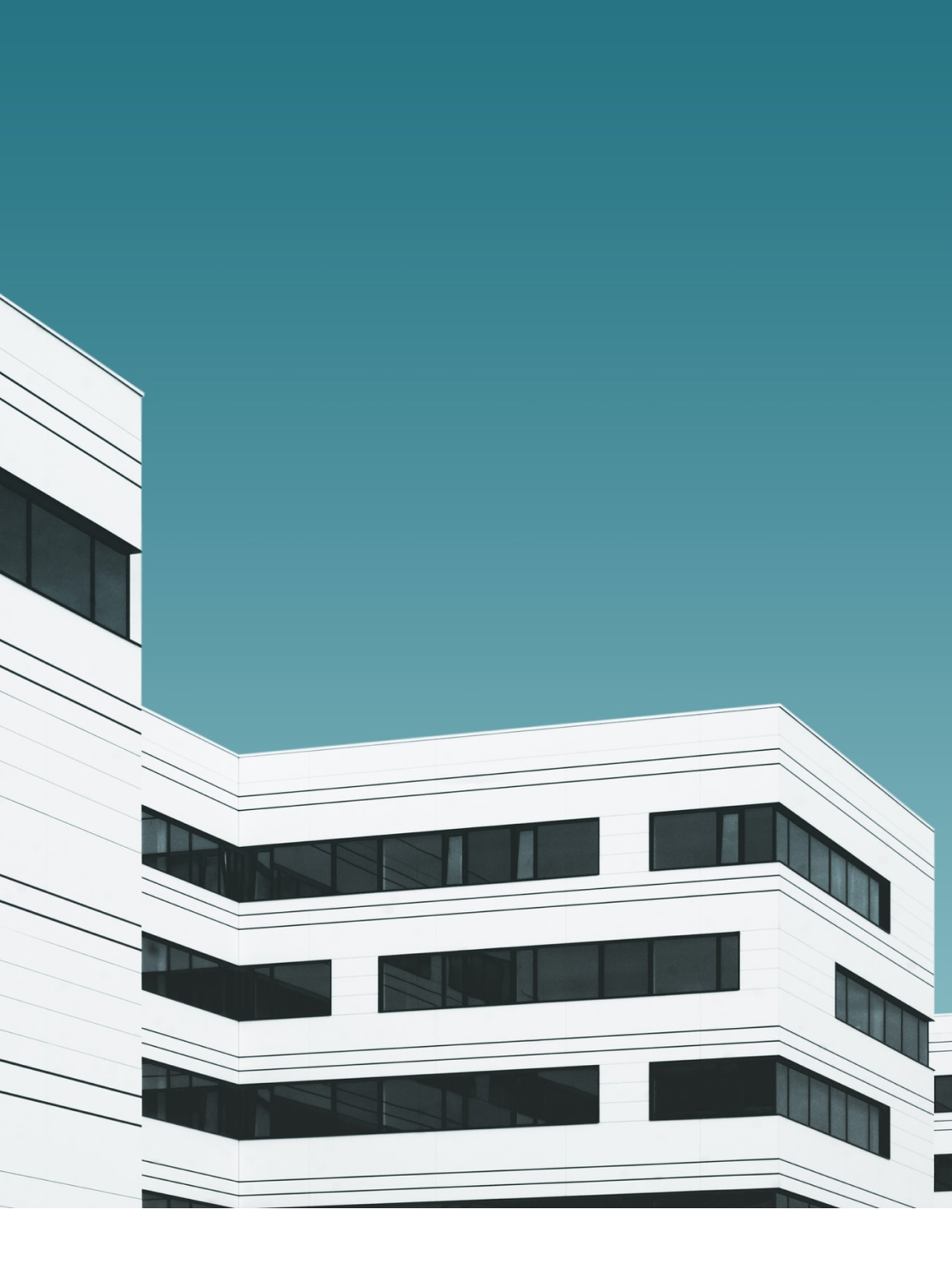 The faster and scalable solution for all kinds of research.
Flexible & Adaptable.
Platform modules fit to protocol.
Learn more