A Unified Solution for Outsourced Clinical Research in Africa.
Launch your clinical study in Africa. Benefit from a combination of clinical study execution services that combine years of on-the-ground expertise and advanced technology solutions to help you successfully access the world's most diverse population.
Over 100 Hospitals Across Africa Partner with Infiuss Health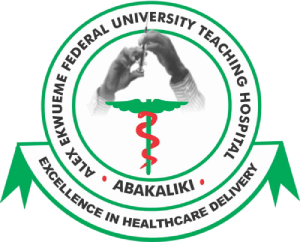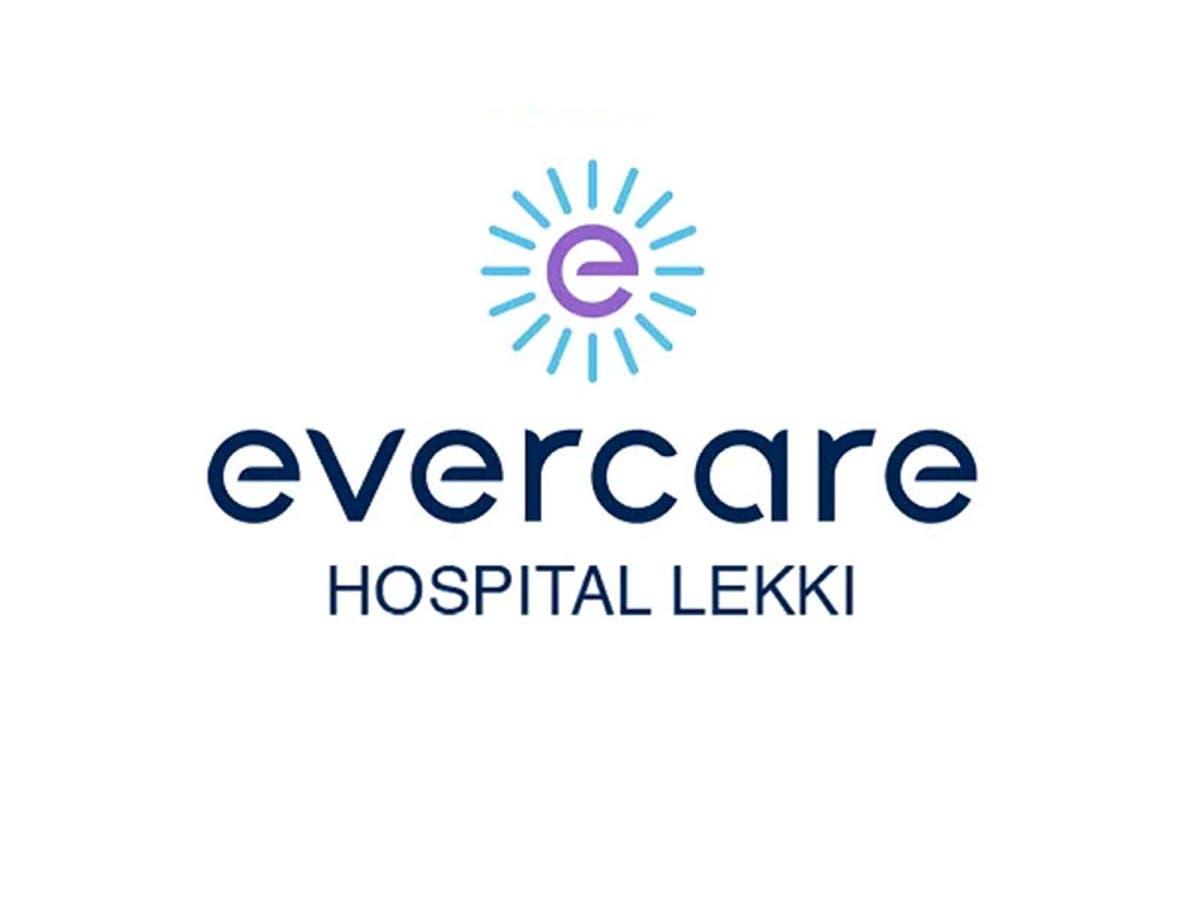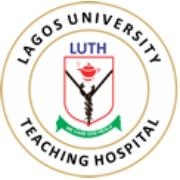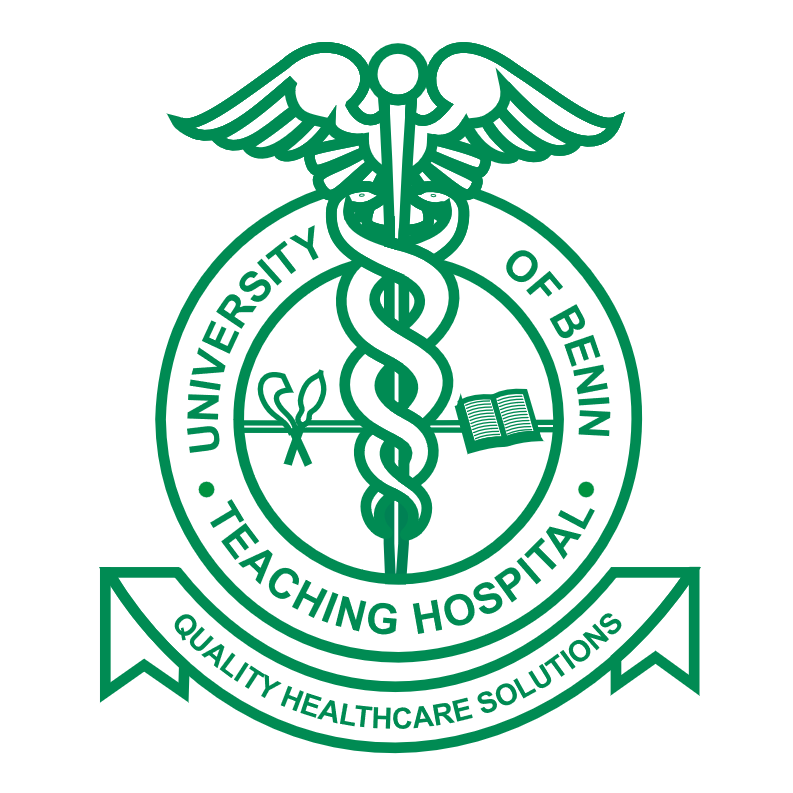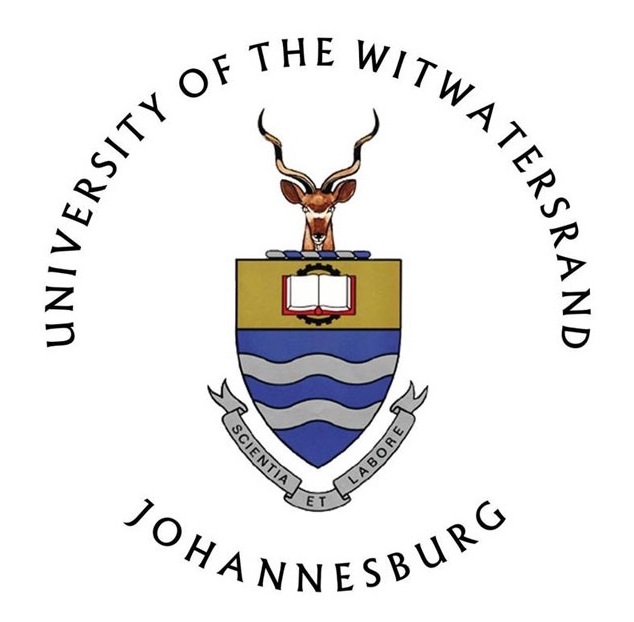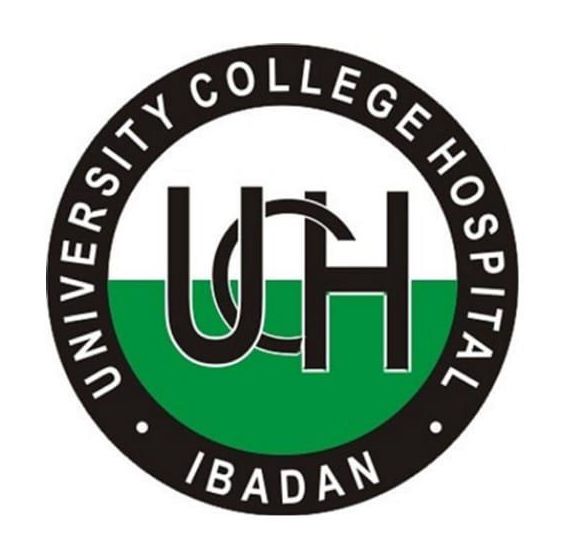 Get Started
Your Gateway to Clinical Research in Africa.
We can connect you with participants, sites, and other clinical trial services across Africa. From Nigeria to South Africa to Cameroon, we are your clinical partner on the ground across the African continent. We'll handle patient recruitment, site selection, and data management. We'll even help you recruit a PI!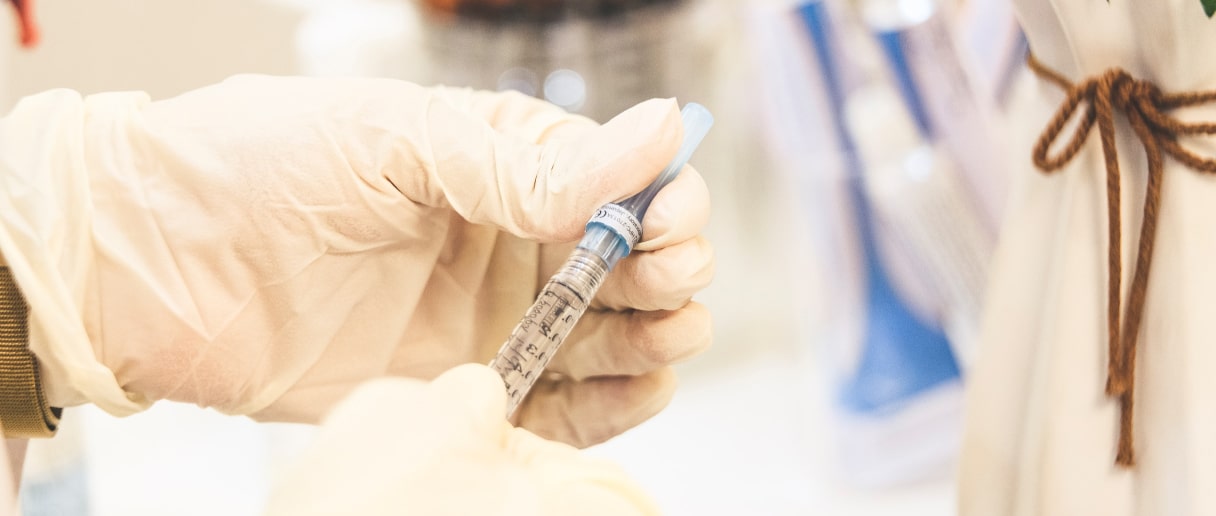 Our features
Your end-to-end platform for African clinical research
Our powerful technology platform provides everything you need for clinical trial management. Trusted by over 4,000 users, our Probe portal offers a full solution for medical and scientific clinical research.

We offer solutions for phase 1 to phase 4 studies, decentralized clinical trials, and academic surveys.
Advanced analytics and transparency
Get access to real-world data from a myriad of trusted data sources (DDC, devices, EHRs labs, and patient communities).
Connect with diverse patient populations
Quickly and easily connect with a vast pool of potential participants across the world's most genetically-diverse continent.
Monitor progress in real time
Track the progress of your clinical trial as it unfolds. Follow the data and stay up to date on outcomes as they develop.
Our difference
Why Africa for Clinical Research?
A technology-first approach to research. We are your foot on the ground in Africa.
Access
Traditionally, Africa has not been particularly accessible to researchers. We're changing that. Get easy access to African sites and participants through Infiuss Health.
Cost
Our partners are able to conduct clinical research in Africa for a fraction of the cost they would spend in North America or Europe.
Genetic Diversity
Africa has more genetic diversity than the rest of the world combined. Getting broader genetic representation in studies is important for accuracy.
Endemic Diseases
If you're researching diseases endemic to the African continent, you'll want to conduct your clinical research in…Africa.
Start your clinical trial now
Join over 4,000+ users already utlilizing Infiuss Health.
Latest Posts
Latest Blog Posts
Get new up-to-date information on clinical research in Africa and worldwide.
Join our newsletter
A clinical research organization that has your back.