Get the data you need.
Infiuss Health empowers researchers to conduct better research by providing them with the the right data they need. Spend less time sifting through mountains of costly and unusable data and more time doing research.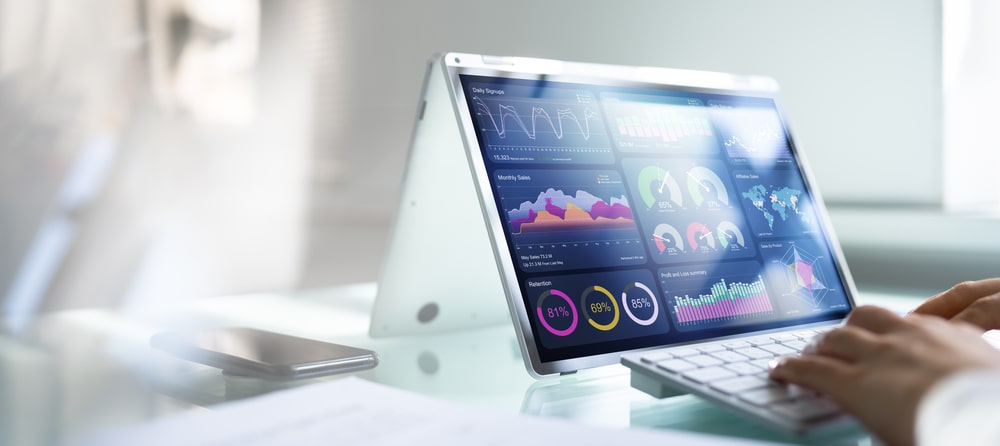 How we do this
Curated Data for your Research
We collect and curate valuable data directly from patients and healthcare professionals, ensuring relevance and quality
Direct Research Access
Researchers and life science companies gain direct access to the data they need, cutting through the noise.
Seamless Integration
Easily integrate our platform into your research projects, streamlining data acquisition.
Patient Insights
Our platform provides a channel for patient information and feedback, enriching research endeavors
Reach
Access a diverse pool of patient data from various healthcare settings and demographics across 2 continents. Africa and the United states.
Latest Posts
Latest Blog Posts
Get new up-to-date information on clinical research worldwide.
Join our newsletter
Learn more about clinical data collection and research today.